The Young Friends of the Historical Society of Pennsylvania (HSP) is a group of young adults between the ages of 21 and 45 who share a common appreciation for history. Through a variety of social and educational events, the Young Friends make history relevant and engaging in today's world. To join the Young Friends mailing list, e-mail your contact information to Bethany Chisholm at bchisholm@hsp.org
Why join the Young Friends?
Enjoy access to historic documents and records
Attend fun, exclusive events
Meet new friends who share your interests
Support HSP through fund raising for the Adopt-a-Collection program (more information below)
---
Join HSP's Young Friends for
"Creepy Curiosities & Cocktails" November 19, 2015
Something wicked this way comes when the Young Friends of HSP let their curiosities get the best of them. Join the Young Friends for an evening that proves history is stranger (and creepier) than fiction! A one night pop-up display featuring HSP's most ghoulish items, from Victorian photos of the dead to newspaper prints of the 1866 Philadelphia Massacre, will certainly give you goosebumps!
HSP's resident Supernaturalist Dr. Dan Rolph will be on hand for a beyond-the-grave excursion into the vaults of HSP.
The Young Friends of HSP know how to have a good time, but they are also dedicated to making a difference at HSP and the larger history community. The Young Friends have raised over $10,260 to-date, fully adopted five important collections, and supported additional small projects. Through the Young Friends' efforts, these collections will become more accessible to researchers and the public. If you are interested in contributing to this important cause, please contact Bethany Chisholm at 215-732-6200 ext. 243 or e-mail bchisholm@hsp.org or
---
A Sampling of Young Friends' Adopted Collections
Pennsylvania Abolition Society Papers
ADOPTED ON 4/10/15!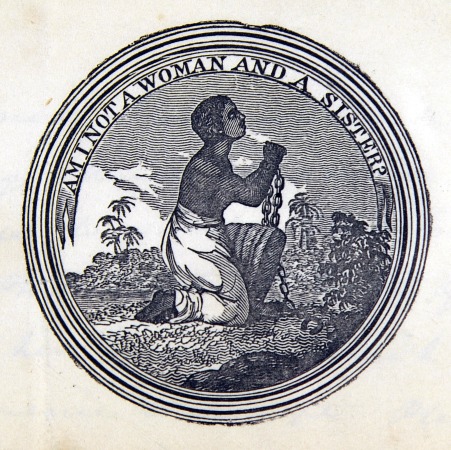 The papers of the Pennsylvania Abolition Society (PAS) cover the period 1775 to 1975 and represent an extremely rich documentation of the workings of the abolition and anti-slavery movements, as well as the Underground Railroad. A large part of the collection concerns the records of the PAS general meeting and various committees, financial papers, minutes, and legal papers related to cases taken on by the PAS. In addition, the PAS' efforts to document and assist the free black community are represented in censuses, studies, and the records of several PAS education boards and associations.
Balch Institute of Ethnic Images in Advertising Collection
ADOPTED ON 11/21/13!

This collection features ethnic respresentation within American advertisements from the late 1890's to 1999. Spanning the decades, the collection is a fascinating tool for deciphering shifting national sentiments regarding race, gender, and commercial consumerism through the years. The collection includes advertisements for alcoholic beverages, beauty products, automobiles, household appliances, and much more.
The Trade Card Collection
ADOPTED ON 9/27/12!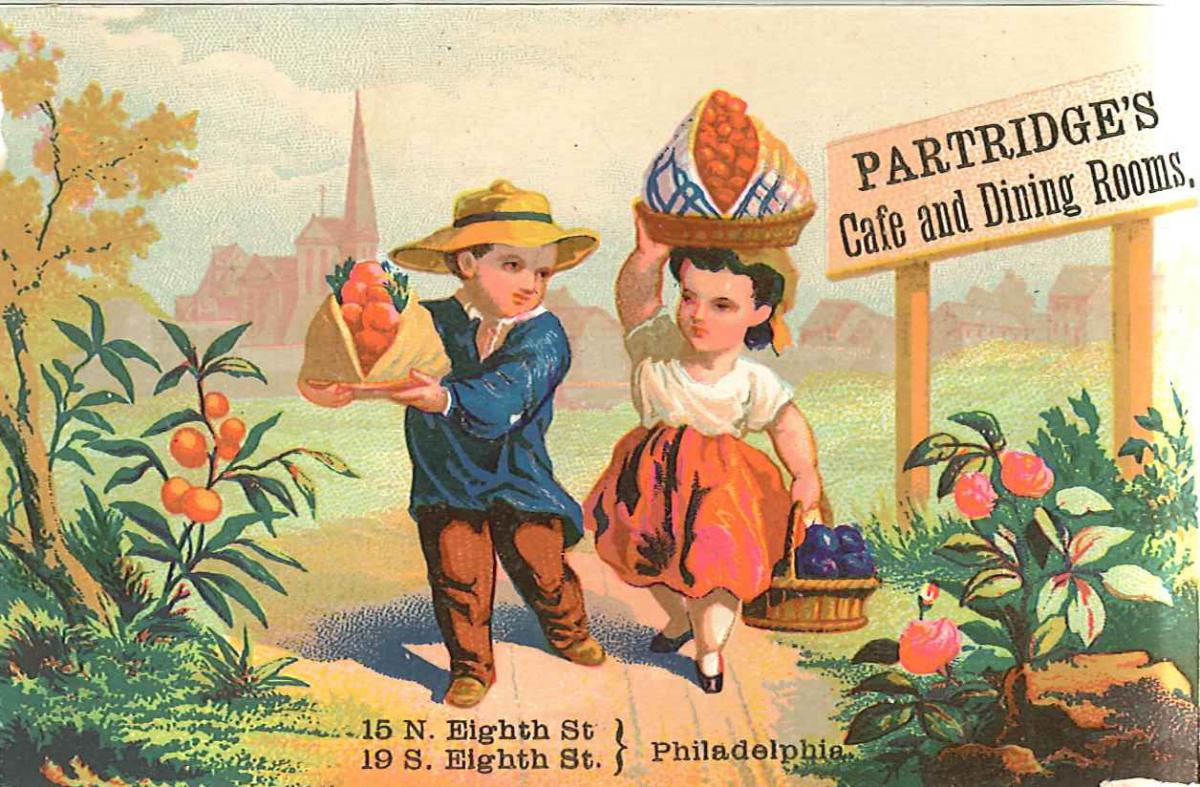 These trade cards come from a wide variety of 19th- and early 20th-century businesses, including hat makers, soda companies, dry goods stores, and blacksmiths. Many are simple and black and white, while others are colorful and decorative.