Founder's Award 2013
Pulitzer Prize-winning author Jon Meacham will be the honoree at this year's Founder's Award Dinner on April 25. Mr. Meacham, the executive editor at trade publisher Random House, will be honored for his distinguished career as a best-selling author of historical nonfiction, including the highly acclaimed American Lion: Andrew Jackson in the White House and his most recent publication Thomas Jefferson: The Art of Power. Mr. Meacham is the former co-anchor of the public-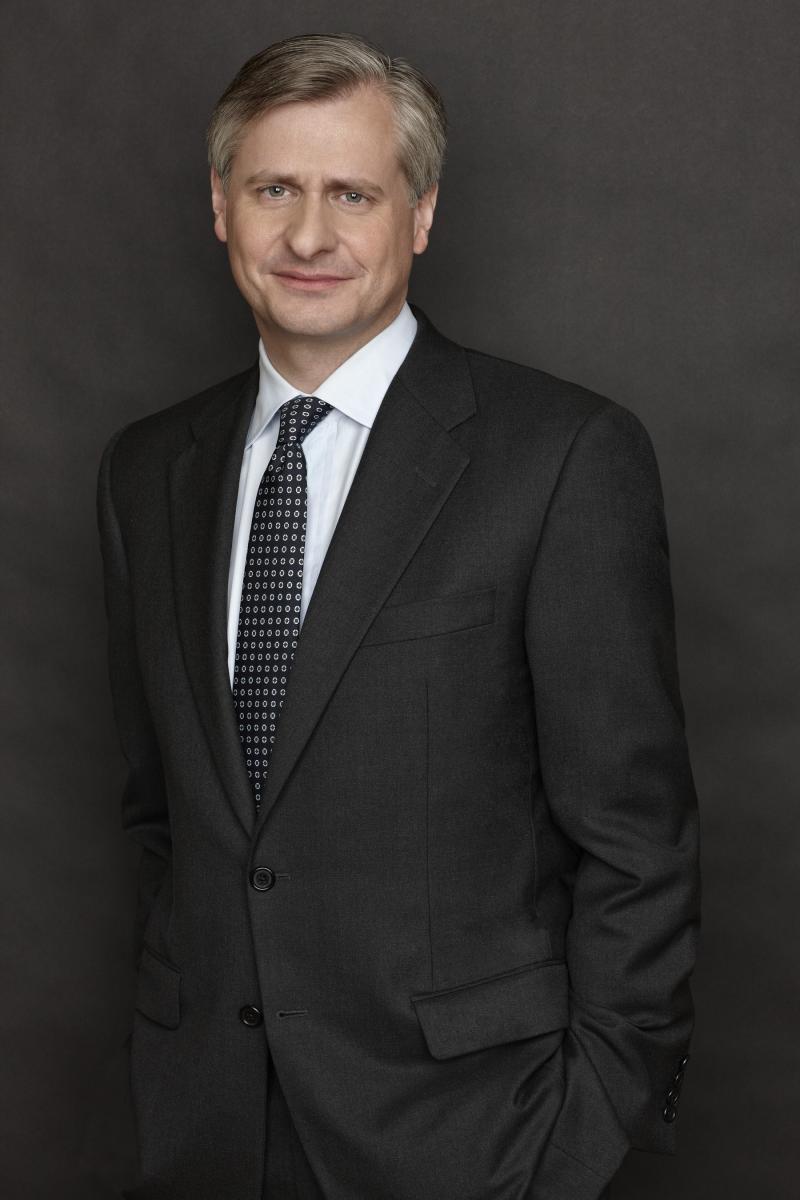 affairs broadcast "Need to Know on PBS," former editor of Newsweek, and a member of the Society of American Historians.
HSP will also honor Sarah D. Price and Philip Price Jr. with the Heritage Award for their contributions to the future of the Philadelphia region and Mrs. Price's leadership as a former HSP Chairman of the Board. An active and generous supporter of arts and education, Mrs. Price has served on the boards of a number of Philadelphia organizations, including the White-Williams Scholars, Central Friends of the Free Library, and Awbury Arboretum. Mr. Price, a former state senator, was president of the Allegheny West Foundation and served on several boards, including the Fairmount Park Commission, the Woodlands Cemetery Company, and the Woodlands Trust for Historic Preservation.
The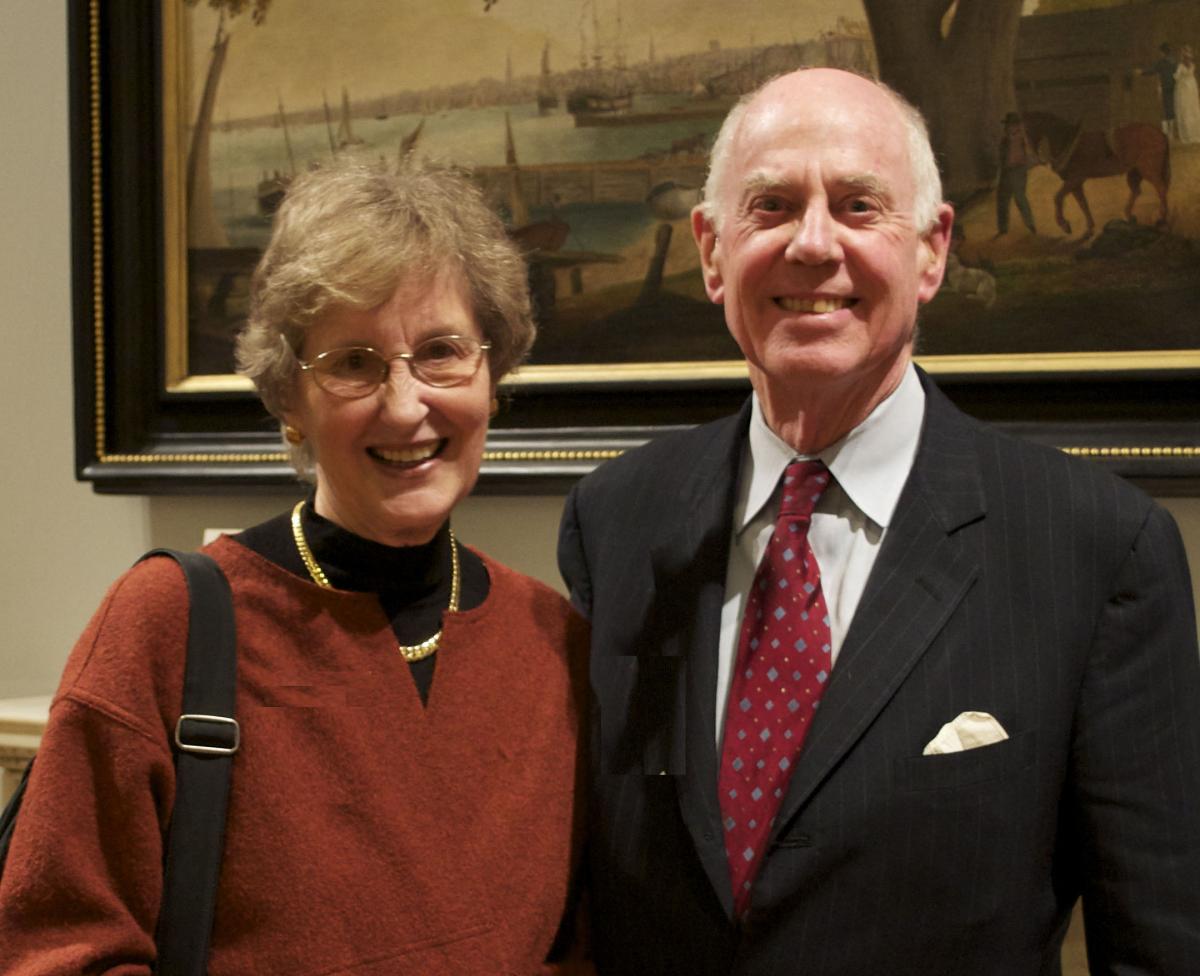 event will take place at The Ritz-Carlton beginning at 6 p.m. with a cocktail reception followed by dinner and an award ceremony. The funds raised at this annual event go directly toward supporting HSP's mission of inspiring individuals and organizations to create a better future through historical understanding.
For more information, please contact Mallory Burgan at 215-732-6200 ext. 300 or mburgan@hsp.org.
Funders/Sponsors
Thomas Jefferson Sponsor
Benjamin Franklin Sponsor
Mr. and Mrs. Bruce K. Fenton
Mr. & Mrs. Eric W. Noll
Pepper Hamilton LLP
Abraham Lincoln Sponsor
Anonymous
Mark A. Aronchick, Esq.
Beneficial Bank
Bruce E. Brooks & Associates
Cloud Gehshan Associates
Lori E. Cohen
Mr. & Mrs. Henry Lafayette Collins, III
Drexel University
Hangley Aronchick Segal Pudlin & Schiller
Keast & Hood Co.
Mr. & Mrs. Howard H. Lewis
Mr. & Mrs. Robert D. McNeil
Mr. and Mrs. Ranney R. Moran
The Raab Collection
Nathan Kenneth Raab & Karen Pearlman Raab
SaylorGregg Architects
Page Talbott & James E. Gould
James Wilson Sponsor
Aegis Property Group
Ronald & Linda Anderson
Rolin P. and Avery B. Bissell
Deborah Dilworth Bishop
Ms. Sandra L. Cadwalader
Mr. and Mrs. Matthew J. Claeys
CliftonLarsonAllen
Cooke & Bieler, LP
Alice L. George
Mr. & Mrs. Frank Giordano
Ms. Shanta Ghosh
Susie and Bob Harries
The Haverford Trust Company
Mr. & Mrs. Howard H. Lewis Jr.
Mr. & Mrs. J. Rudy Lewis
Charles E. Mather III & Mary MacGregor Mather
Kevin M. Passerini
Mr. John Pickering
PNC Bank
Mr. Timothy R. Schantz
Dr. and Mrs. William Tasman
The Woodlands Cemetery Company
Woodlands Trust for Historic Preservation
Octavius Catto Associate
Mr & Mrs. Majid Alsayegh
Alta Management, LLC
Mrs. Hannah L. Henderson
Raymond E. Ix Jr. & Dorothy Mather Ix
Mr. Ralph Kendricks
L&F Holdings
Mr. & Mrs. Leon L. Levy
The Philadelphia Foundation
Ms. Kim K. Sajet & Dr. Anthony N. Meadows
Supporters:
Mr. & Mrs. William C. Buck
Civil War Museum of Philadelphia
Mr. & Mrs. Edward C. Driscoll
Oliver St. Clair Franklin
Mr. & Mrs. Douglas P. Heller
Materials Conservation Collaborative, LLC
Dr. Randall M. Miller
Reading Terminal Market
Mrs. Evlyn P. Scott
Special Thanks To:
Ms. Patricia Z. Bonsall
James A. Scott Design
Jack Scully, Photography