Founder's Award 2016
The 2016 Founder's Award dinner will be held on May 5, 2016, at The Union League of Philadelphia. This year, HSP will honor Pulitzer Prize winner Eric Foner with the Founder's Award and civic entrepreneur Sam Katz with the Heritage Award.
Mr. Foner is the author or editor of over twenty books. His publications have concentrated on the intersections of intellectual, political and social history and the history of American race relations. Among his most well-known books is The Fiery Trial: Abraham Lincoln and American Slavery (2010), which was awarded the Bancroft Prize, Pulitzer Prize for History, and The Lincoln Prize. His most recent book is Gateway to Freedom: The Hidden History of the Underground Railroad (2015). Sam Katz was named to the PoliticsPA "Sy Snyder's Power 50" list of influential individuals in Pennsylvania politics in 2002 and 2003. Mr. Katz founded History Making Productions, a documentary film production company, in 2008. He is the executive producer of the series Philadelphia: The Great Experiment, which seeks to chronicle Philadelphia's history on film, as well as Urban Trinity: The Story of Catholic Philadelphia.
The event will take place at The Union League beginning at 6 p.m. with a cocktail reception followed by dinner, an awards ceremony, and an appeal auction. The funds raised at this annual event go directly toward supporting HSP's mission of inspiring individuals and organizations to create a better future through historical understanding. Karen Raab will be the event chair. For more information, please contact Bethany Chisholm at 215-732-6200 ext. 243 or
bchisholm@hsp.org
.

Funders/Sponsors
Platinum Sponsors
Gold Sponsors
Mr. and Mrs. Collin F. McNeil
Silver Sponsors

Mr. and Mrs. Eric W. Noll
Bronze Sponsors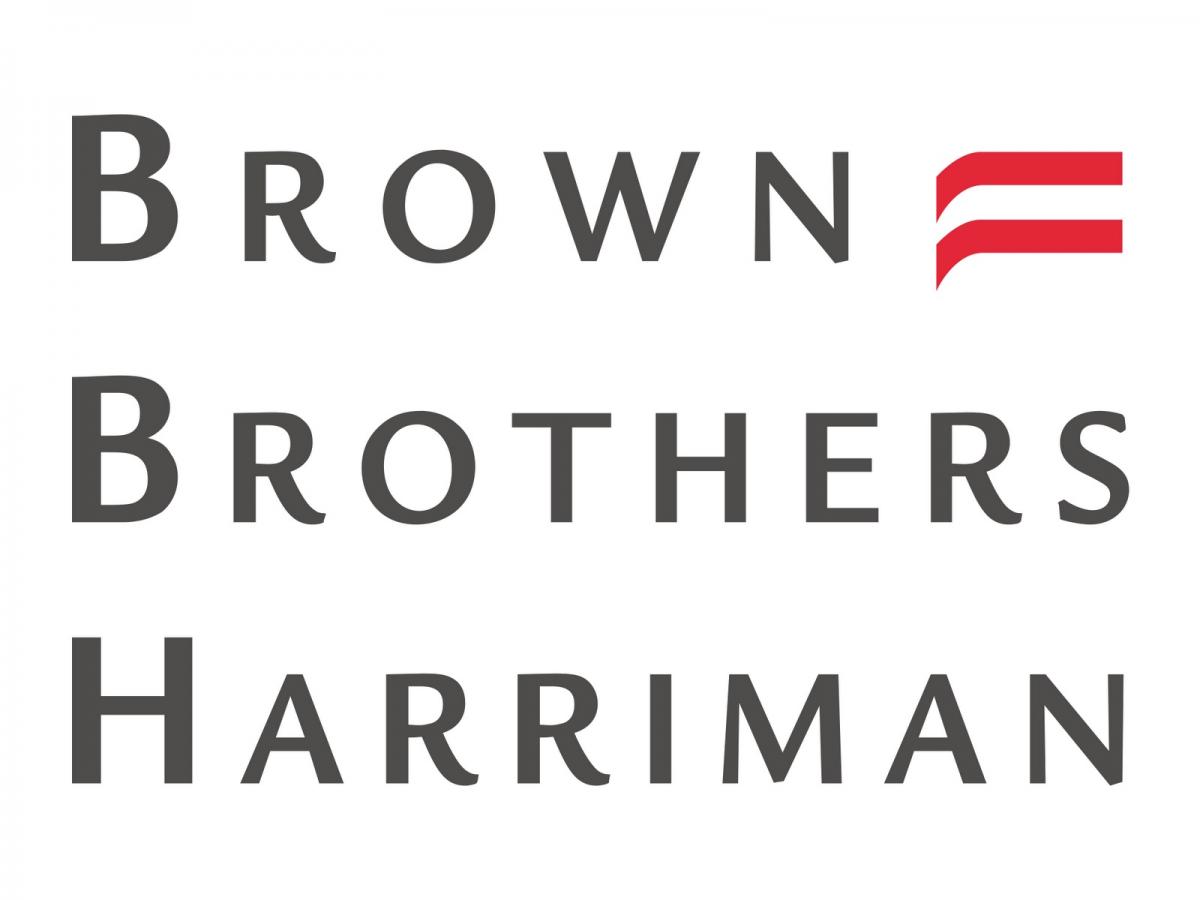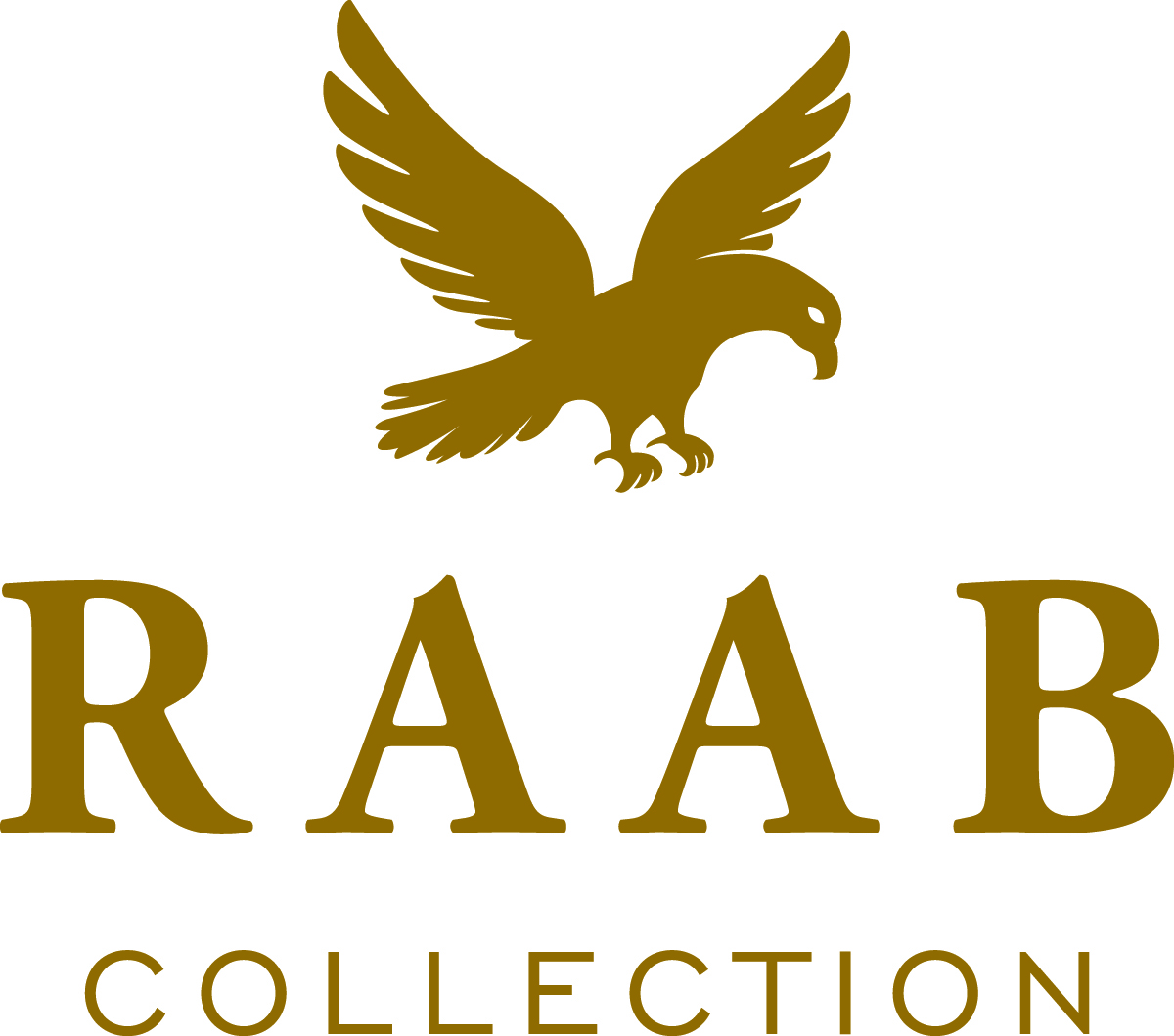 Mr. and Mrs. Henry Lafayette Collins III
Mr. and Mrs. Philip Price Jr.
Copper Sponsors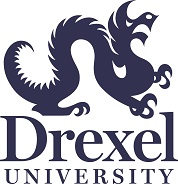 Ms. Lori Cohen
Alice L. George
Mr. and Mrs. Emilio Gravagno
Estate of J. Welles Henderson
Howard and Maxine Lewis
Mr. and Mrs. Rudy Lewis
Charles E. and Mary MacGregor Mather
Mr. Timothy R. Schantz
Alice Lea and Bill Tasman
Iron Sponsors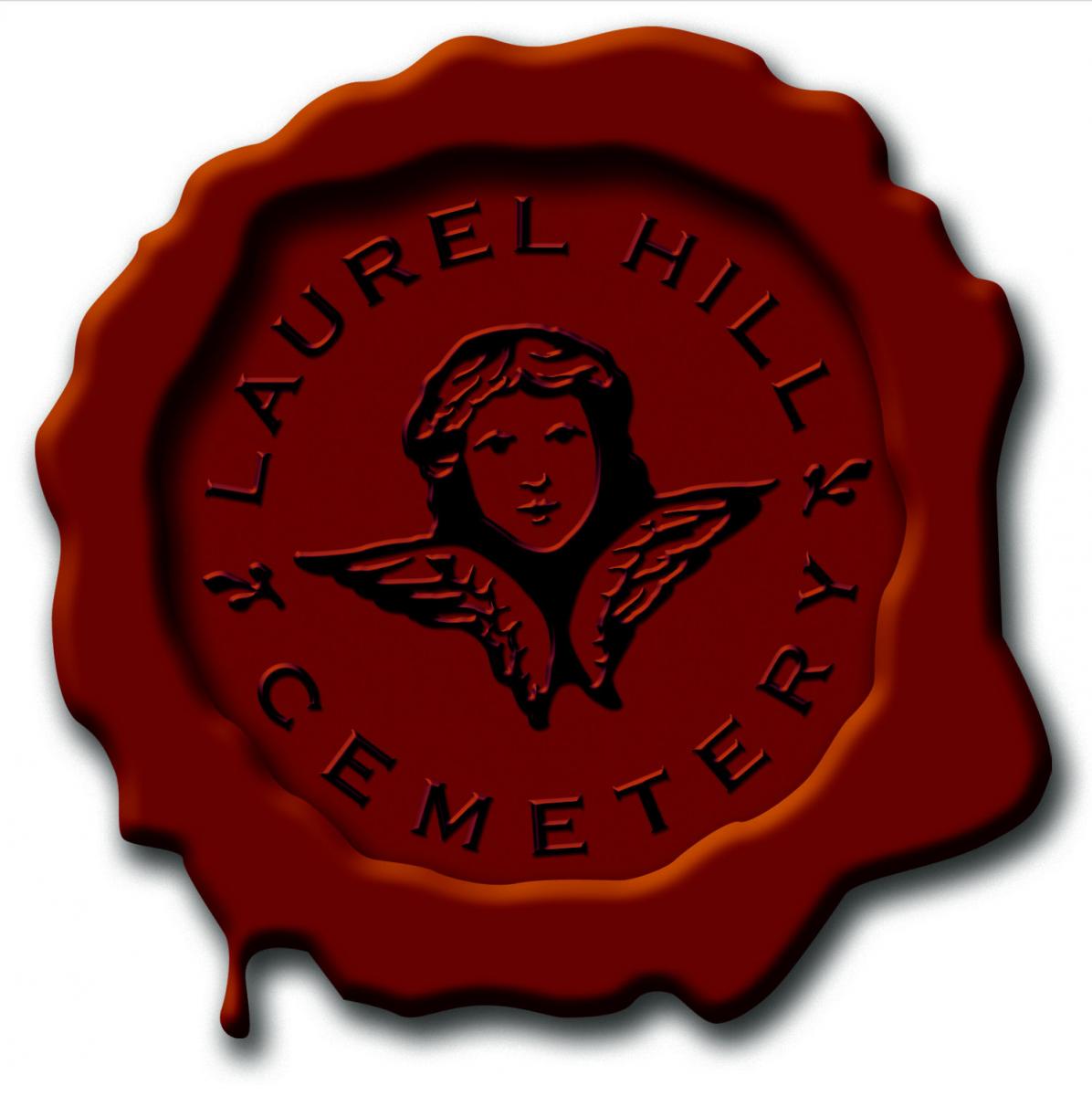 Ms. Sandra L. Cadwalader
Mr. and Mrs. Raymond E. Ix
Stephen Katz
Ralph Kendricks
Mr. Thomas Scannapieco
Mr. Joseph S. Zuritsky and Ms. Etta Zuritsky Winigrad