Young Friends: Raab Collection Happy Hour
On May 24, 2011, HSP's Young Friends enjoyed an exclusive evening of drinks and documents and the Raab Collection in Center City, Philadelphia. The Raab Collection is a nationally recognized name in historic autographs.
To see all the photos from the Raab Collection Happy Hour--and other Young Friends events--check out our Facebook page [1]. 
Signature Image: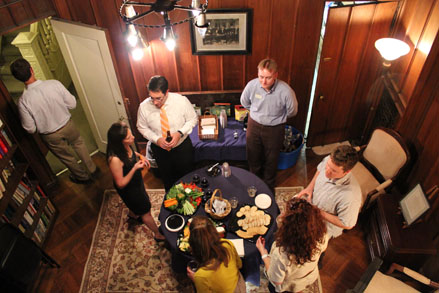 Photos: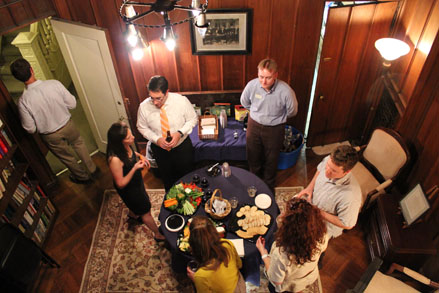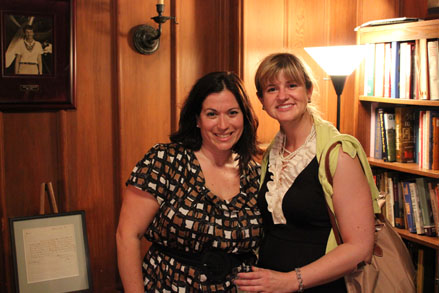 Show in Public Media Library even if Members Only is checked: