The Young Friends of the Historical Society of Pennsylvania is a group of young adults between the ages of 21 and 45 who share a common appreciation for history. Through a variety of social and educational events, the Young Friends make history fun and relevant in today's world. To join the Young Friends mailing list, e-mail your contact information to Bethany Chisholm at bchisholm@hsp.org
Why join the Young Friends?
Enjoy access to historic documents and records
Attend fun, exclusive events
Meet new friends who share your interests
Support the Historical Society of Pennsylvania through fund raising for the Adopt-a-Collection program (more information below)
---
Join HSP's Young Friends for the Pub & Grub: Beers Through History Party!
The Young Friends of HSP wholeheartedly agree with President Thomas Jefferson's sentiment: "Beer, if drunk in moderation, softens the temper, cheers the spirit and promotes health." Join us for an evening of exploring beer throughout US history, from 200 year-old recipes to mid-century advertisements to the brews of today!
Guests will enjoy a scavenger hunt, hors d'oeuvres, and of course, beer provided by
Crooked Eye Brewery
.
Prizes will be awarded for the scavenger hunt winner, and everyone can enter the raffle for a chance to win items provided by Barnes Foundation, Chemical Heritage Foundation, City Tavern, Historic Philadelphia, Knead Bagels, Pennsylvania Ballet, Philadelphia History Museum, Philadelphia Museum of Art, Philadelphia Orchestra and more!
Tickets are $25 ($30 at the door) and are available for purchase
HERE
or by calling (215) 732-6200 ext. 243. Space is limited. Must be 21 or over to attend. Proceeds support the Adopt a Collection program at HSP.
Please contact Bethany Chisholm with questions or to register at bchisholm@hsp.org or (215) 732-6200 ext. 243
---
Making a Difference: The Adopt-a-Collection Program
The Young Friends of HSP know how to have a good time, but they are also dedicated to making a difference at the Society and the history community at large. The Young Friends have raised over $10,260 to date and fully adopted five important collections and funded additional small projects. Through their efforts these collections will become more accessible to the public. If you are interested in contributing to this important cause, please call Bethany Chisholm at 215-732-6200 ext. 243 or e-mail bchisholm@hsp.org or
---
Balch Institute of Ethnic Images in Advertising Collection
ADOPTED ON 11/21/13!

This collection features ethnic respresentation within American advertisements from the late 1890's to 1999. Spanning the decades, it is a fascinating tool for deciphering national sentiment on race, gender, and commercial consumerism through the years. The collection includes advertisements for alcoholic beverages, beauty products, automobiles, household appliances, and much more.
The Trade Card Collection
ADOPTED ON 9/27/12!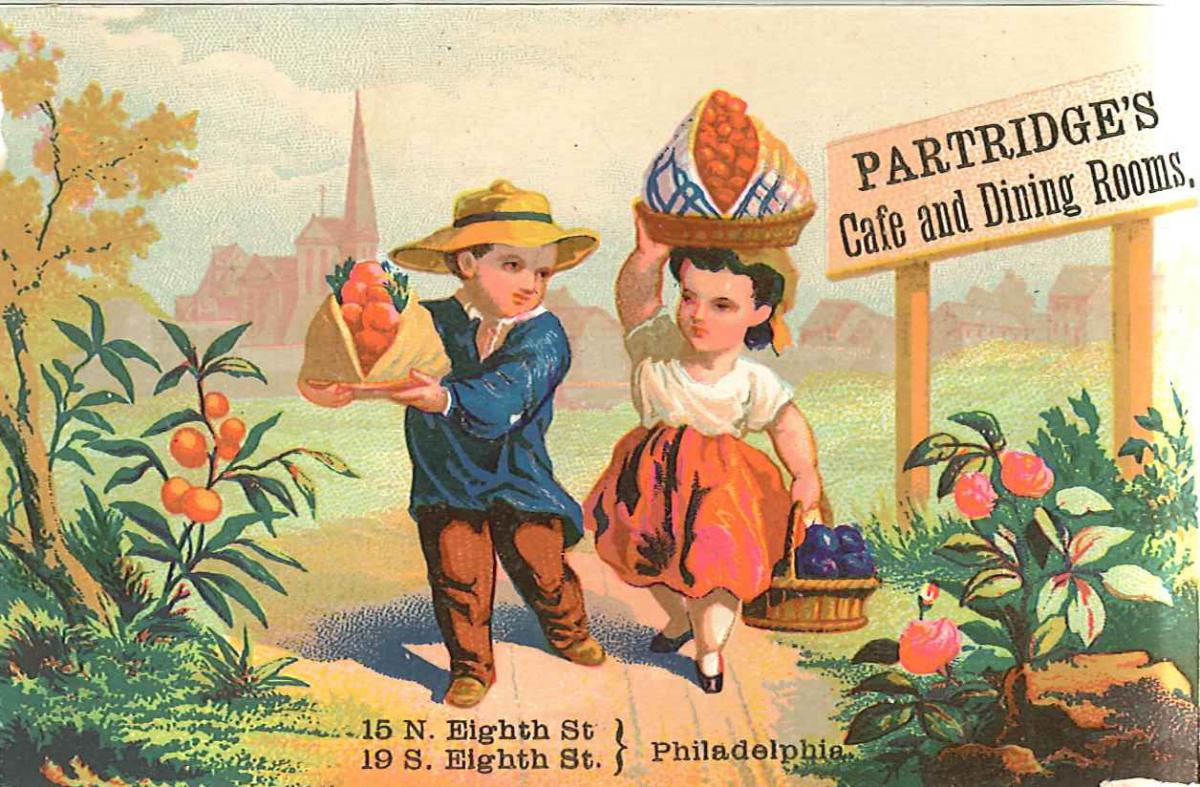 These trade cards come from a wide variety of 19th- and early 20th-century businesses--from hat makers to soda companies to dry goods stores and blacksmiths. Some are simple and black and white, while others are colorful and decorative.
Thank You to Our Spring 2015 Presenting Sponsor: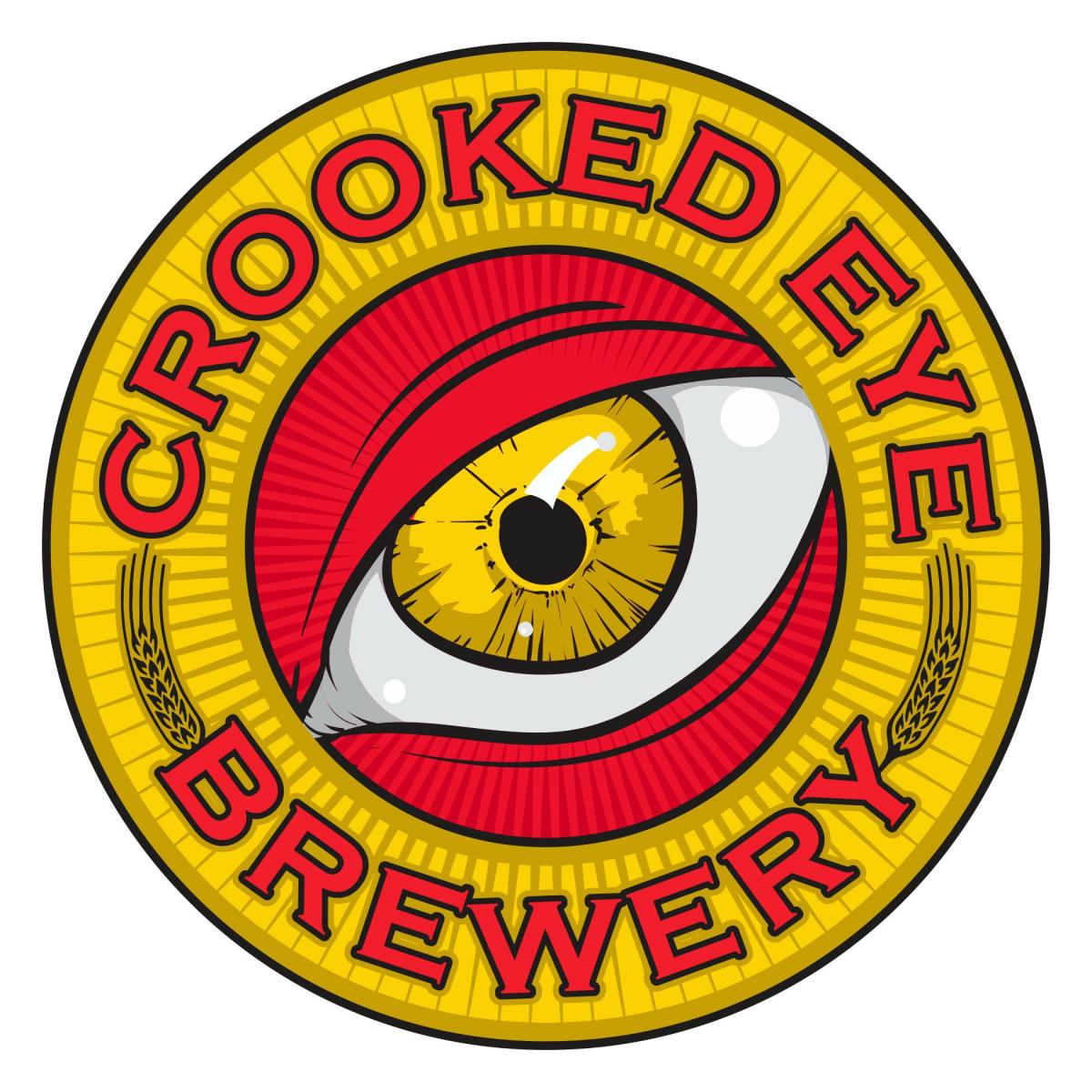 ---
Thank You to Our Donors: