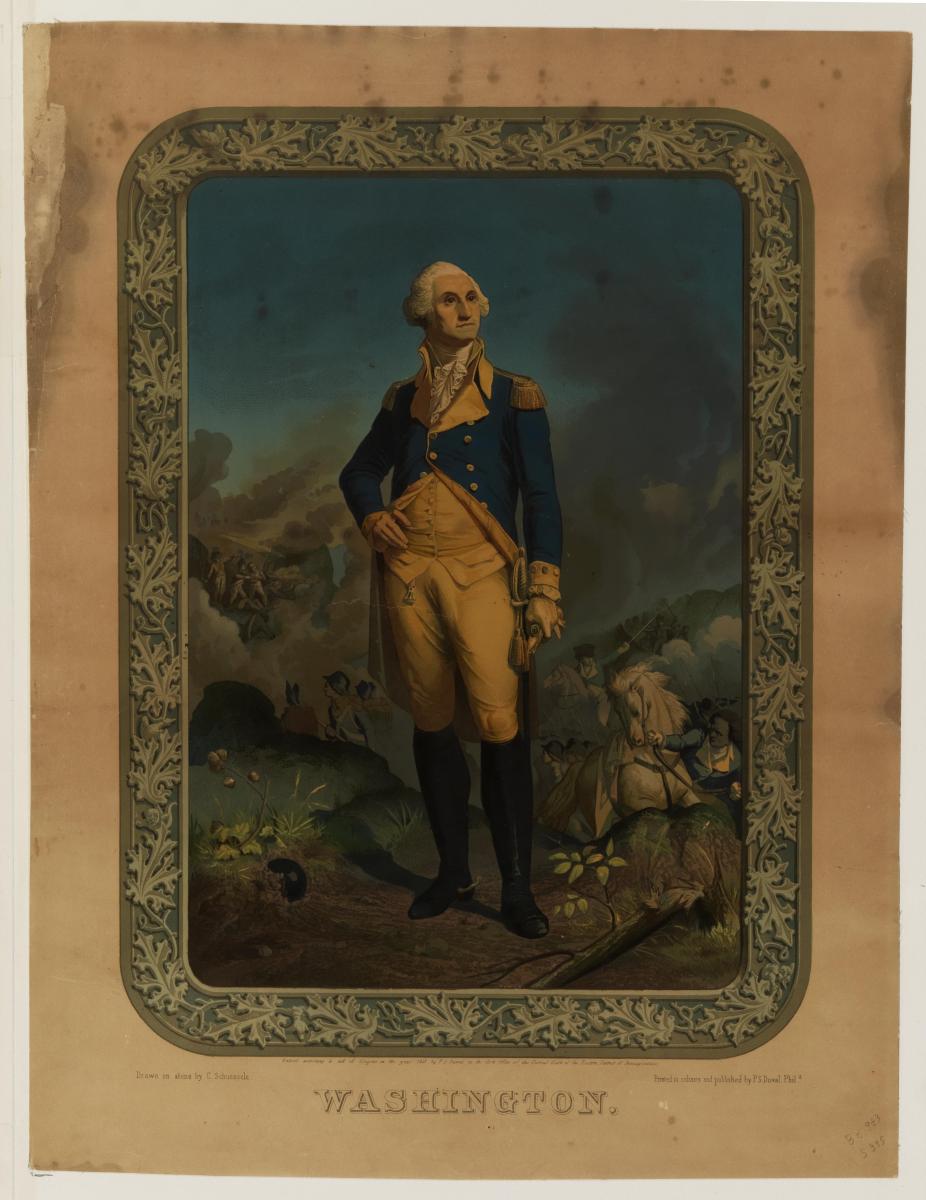 Help preserve our nation's historical treasures by donating to the Historical Society of Pennsylvania (HSP) today. Your gift of $75, $100, or $150 will help protect America's historical record for generations to come.
The Historical Society of Pennsylvania protects and preserves over 350 years of history and 21 million documents, including:
The only extant printer's proof of The Declaration of Independence, July 1776
The earliest surviving version of The Constitution of the United States, August 1787
A rare signed copy by Abraham Lincoln of The Emancipation Proclamation, 1863
Every day, HSP digitizes important historic documents to add to the Digital Library so researchers from all over the world can access our collections. The Historical Society also partnered with Ancestry.com last year to digitize more than 7.5 million Pennsylvania vital records for genealogical research online.
Donate today to ensure America's history is forever protected and preserved. All of your gifts, no matter what amount, are greatly appreciated!