Member Discount
HSP members save 10% off many shop items. Not a member? Join today!
Fall E-Appeal
Price: $25.00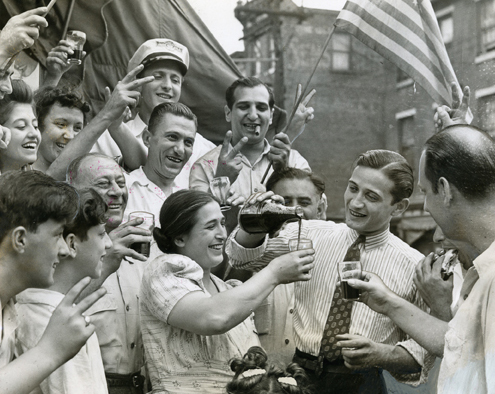 Click on the image to view a slideshow of the most popular images of 2012.
Our mission—to inspire individuals and organizations to create a better future through historical understanding—drives us to continue to provide more resources for the online community.
Please help us reach our goal with a gift of $25 or more, which will help us continue to preserve, organize, and digitize important histoical documents to make them more accessible to researchers everywhere.
If you would like to make a donation in honor or memory of someone, please click here.