Whether you are new to genealogy or an experienced family history veteran, the Historical Society of Pennsylvania (HSP) has something for you this spring.
Learn the latest techniques from the world's greatest genealogists this March at Family History Days become a more effective and efficient researcher with Foundations of Genealogy, and get help breaking through that brick wall research problem with Personal Genealogy Consultations. 
---
Family History Days 
Genealogy Conference  | March 18 & 19
On March 18 & 19, HSP brings together professional genealogists and family historians from around the world for the mid-Atlantic's largest family history festival, Family History Days, featuring two days of presentations and workshops.
Tickets for the two-day event are $150 for HSP members, $250 for nonmembers.
For a complete list of presentations and speakers, click here or visit hsp.org/FHD
Speakers include: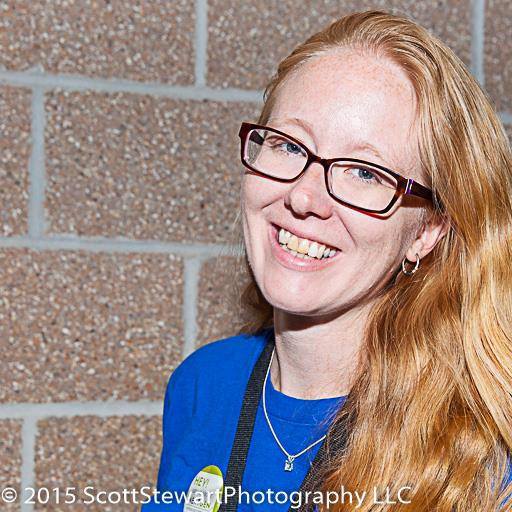 Jen Baldwin: Jen Baldwin has been working in the realm of professional genealogy since 2010. Her research focus is on the Western United States, gold rush history, and fraternal societies. She is currently the Data Licensing Manager, North America for Findmypast; and is host of #genchat on Twitter. Jen lectures, writes, and consults on a variety of genealogy and social media related topics, and was part of the research team for Genealogy Roadshow, season two, on PBS.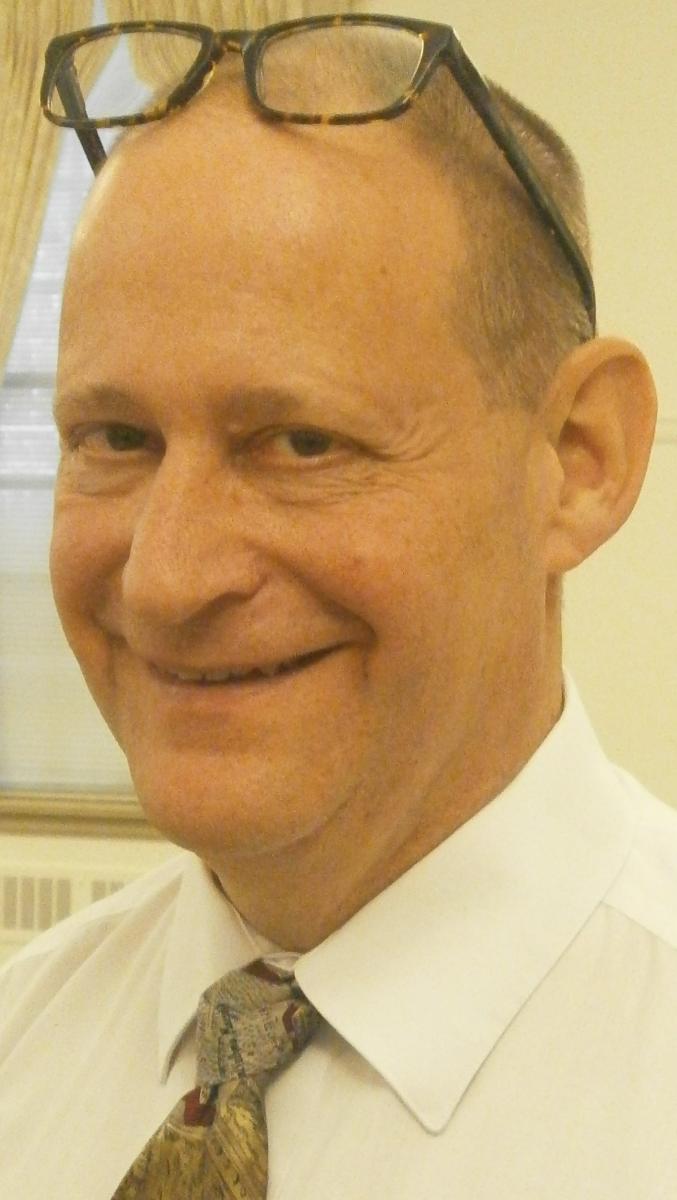 James M. Beidler: James Beidler is the author of The Family Tree German Genealogy Guide and writes "Roots & Branches," an award-winning weekly newspaper column on genealogy - the only syndicated feature on that topic in Pennsylvania. He is also a columnist for German Life magazine and is editor of Der Kurier, the quarterly journal of the Mid-Atlantic Germanic Society. He is also an instructor for the online Family Tree University. Mr. Beidler was President of the International Society of Family History Writers and Editors from 2010 to 2012, and is the former Executive Director for the Genealogical Society of Pennsylvania.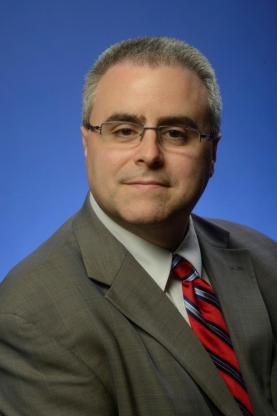 Blaine Bettinger: Blaine Bettinger, Ph.D., J.D., is an intellectual property attorney by day and a genetic genealogist by night. Dr. Bettinger has been interviewed and quoted on personal genomics topics in Newsweek, New Scientist, Wired, and others. He is an instructor for genetic genealogy courses at the Institute of Genealogy and Historical Research (IGHR), Salt Lake Institute of Genealogy (SLIG), Genealogical Research Institute of Pittsburgh (GRIP), Virtual Institute of Genealogical Research, and Family Tree University.
Dr. Bruce Durie: Dr. Bruce Durie is considered one of Scotland's top genealogists. He is perhaps best known for his BBC radio series, "Digging Up Your Roots" (eighth season in 2014), and "A House with A Past", and he has authored 30 books, including the best-selling "Scottish Genealogy" now in its 3rd edition. Dr. Durie also teaches courses on Genealogy, Documents and Heraldry at the University of Edinburgh.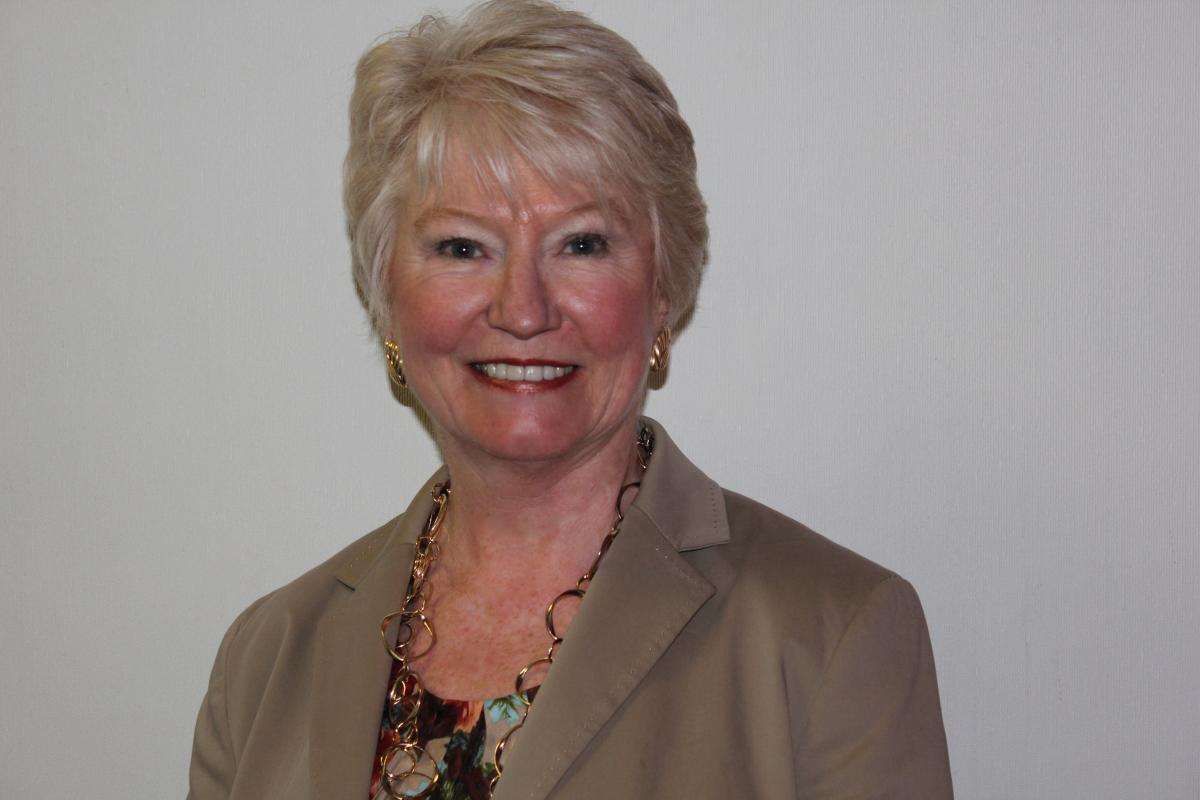 Sandra Hewlett: Sandra M. Hewlett, CG, a professional genealogist experienced with projects in eastern Pennsylvania, the mid-Atlantic states, England and Northern Ireland. Sandi served on the boards of the New England Historic Genealogical Society where she enjoyed 10-years as a board member and as vice president, 1992-2002, and the National Genealogical Society. Currently Ms. Hewlett is an HSP board member. 
Jim Ison: Jim is a manager at FamilySearch. He is both an Accredited Genealogist and Certified Genealogist. He is a past board member of the Association of Professional Genealogists (APG) and past Trustee of the John Parker Historical Society. He has presented at NGS and FGS conferences, the Afro-American Historical and Genealogical Society (AAHGS) annual conferences, International Black History Summits (IBHS), NARA Region IV annual Black History conferences, and other prominent genealogy conferences.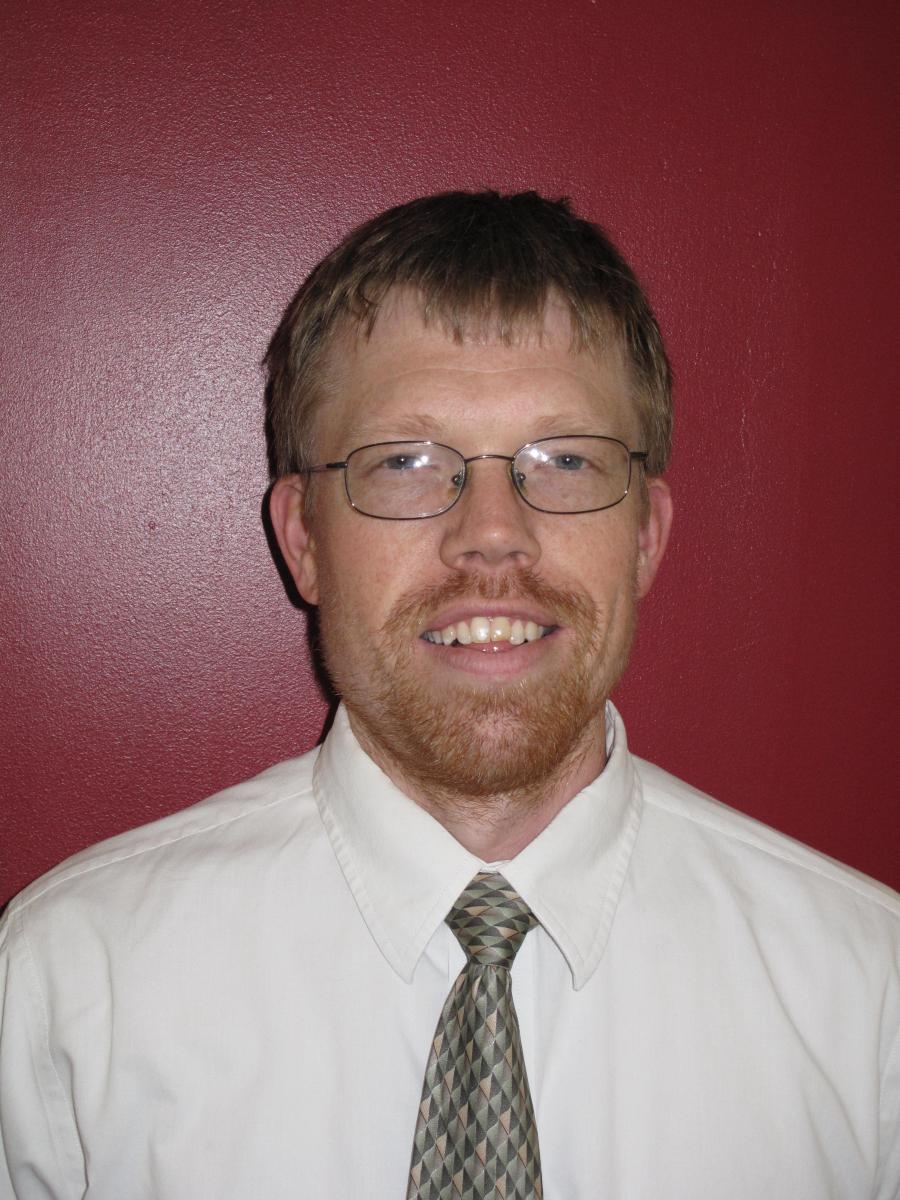 Aaron McWilliams: Aaron McWilliams is a reference archivist at the Pennsylvania State Archives. He is responsible for handling research inquiries at the Archives and frequently represents the agency at genealogical events. His areas of expertise include Pennsylvania state land records, Pennsylvania's Revolutionary War militia, and genealogy. Prior to joining the Pennsylvania State Archives, Aaron worked as a reference archivist at the Maryland State Archives and as a professional genealogist.
Jill Rawnsley: Jill Rawnsley is a private archival and preservation consultant, located in Philadelphia. She primarily works at the Philadelphia City Archives. She previously was Director of Preservation Services at the Conservation Center for Art and Historic Artifacts (CCAHA) in Philadelphia, PA.
David Rencher:  David Rencher is the Chief Genealogical Officer for FamilySearch. He graduated from Brigham Young University in 1980 with a B.A. in Family and Local History. A professional genealogist since 1977, he holds credentials as both an Accredited and Certified genealogist. Since 1997, he serves as the Irish course coordinator and instructor for the Institute of Genealogical and Historical Research. He currently serves on the Board of the Federation of Genealogical Societies. 
Maureen Taylor: Maureen Taylor is an internationally recognized expert on historic photograph identification, photo preservation and family history research. Sought out by clients all over the world from as far away as New Zealand, her pioneering work in historic photo research is unprecedented, evidenced by her success in solving photo mysteries. The author of several books, scholarly articles and online columns, she appeared on The View and The Today Show for completing Meredith Viera's family tree. 
---
Foundations of Genealogy
Getting Started & Doing it Right the First Time
April 6 – June 1
In partnership with professional genealogist Sydney F. Cruice Dixon, HSP will host Foundations of Genealogy: Getting Started and Doing It Right the First Time, an 8-week course for beginner and experienced genealogists alike.
Foundations of Genealogy is designed to equip researchers with the fundamental knowledge and expertise to develop new skills on their own, wherever their research may take them – online or in-person at libraries and archives.
Over the 8-week course, registrants will also learn proven research methods to root out their most elusive ancestors, as well as how to document research findings with reliable evidence. The course syllabus will be coming soon.
Foundations of Genealogy is $225 for Friends of HSP and members of the Genealogical Society of Pennsylvania; $290 for non-members (this will make you a Friend of HSP at the Researcher level for one year).
Space is limited, reserve your spot today!
---
Genealogy with a Personal Touch
 
On the third Wednesday of every month at 1:00, 3:00, and 5:00 p.m., professional genealogists from the Greater Philadelphia Area Chapter of the Association of Professional Genealogists (APG) will be available to help take your family history research to the next level.
During the sixty-minute consultation, you will have the opportunity to learn with award-winning genealogists of APG, exploring all stages of your current and planned family history research:
Review the records and sources already explored to determine where to look next
Develop a research plan
Explore the collections of HSP and online genealogical databases
Get advice on "breaking through" a brick wall research problem
And more!
Whether you are looking for a lost ancestor, filling out the limbs on your family tree, unsure of where to start or look next, personal consultations with APG professionals offer guidance and knowledge for genealogists at all stages of their research.
Personal Genealogy Consultations are $99.
Breaking News: Due to the Family History Days conference, we are pleased to offer additional times and dates for consultations: Wednesday, March 16, at 10:00, 1:00, 3:00, and 5:00 p.m., and Thursday, March 17, at 10:00, 1:00, 2:30, and 4:00 p.m.
---
Stay Tuned This Fall
Researching Family in PA
As part of the continuing series of genealogical programs sponsored by the HSP in collaboration with the Greater Philadelphia Area Chapter, Association of Professional Genealogists, this week-long workshop is designed for those researching Pennsylvania ancestors.
Noted genealogists and archivists from Delaware, New Jersey, and Pennsylvania will explore their individual areas of expertise including  colonial and provincial records, land records, probate and court records, vital records, militia and military records, and the collections of HSP and the Pennsylvania State Archives.
Registration information to follow in the coming weeks.