NHD for Students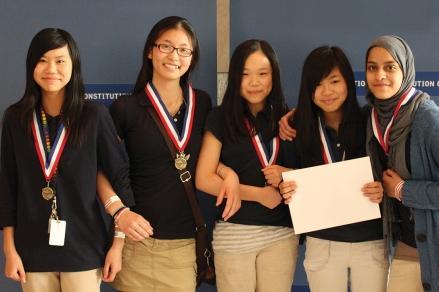 This Year's Theme
The 2018 NHD theme is Triumph & Tragedy in History.  Check out the 2019 NHD Theme Sheet for ideas on how to think about each of these terms.
Look below to discover what resources HSP has in its collection to help you create a great project for this year's theme.  New to using HSP's collection and research library?  In the boxes below you can find some helpful information and tips for researching at HSP.
Highlighted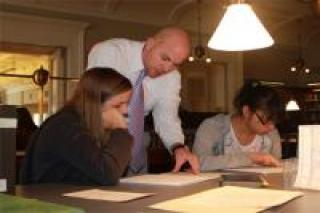 Students in grades 6-12 can get assistance with their research after school beginning in October.  The Historical Society of Pennsylvania has volunteers to mentor students on Tuesdays through...