Happy Valentine's Day from various members of the Hartshorne and Batcheler families! All of the images below were found during the processing of the Batcheler, Hartshorne, and Sahlin families papers (collection 3173). These valentines have a little something for everyone: there are sweet valentines, handmade valentines, lace doilies, misspelled childrens' cards, a charming poem from wife to husband, and one card featuring open heart surgery.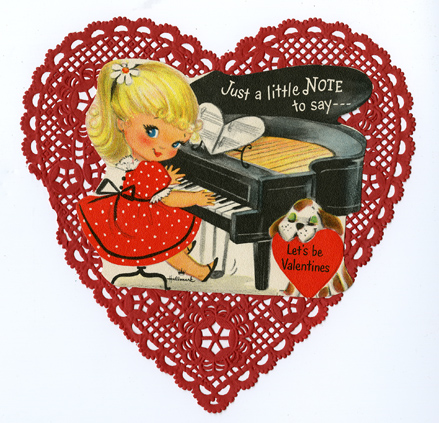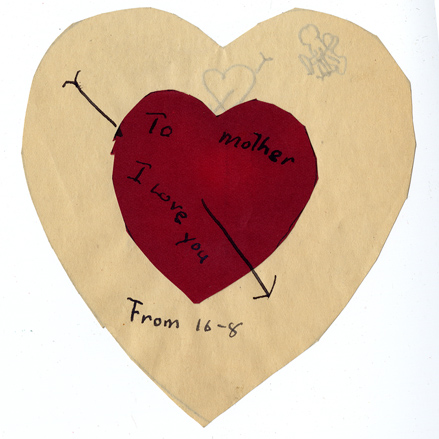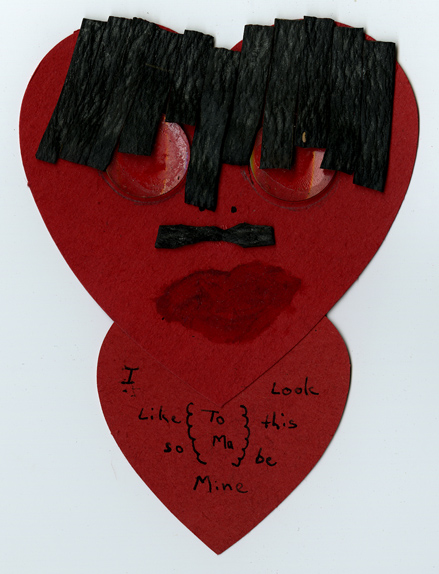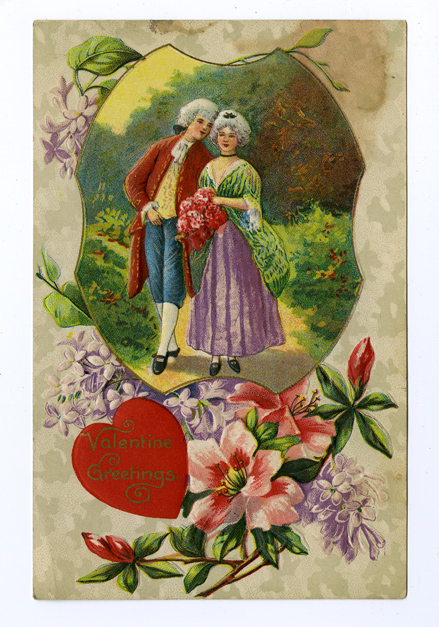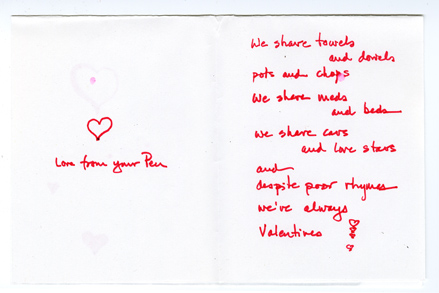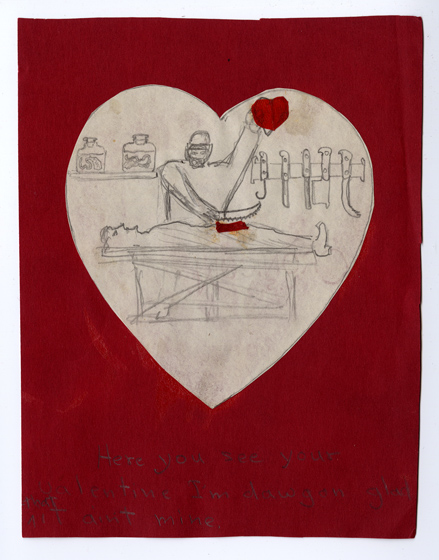 (The inscription on that last one is in pencil and a little hard to read. It says "Here you see your Valentine. I'm dawgon glad that it ain't mine." This is one case in which the inscription doesn't really clear up all of the questions the image creates.)
If you're in the mood for more historical love, you can also read my coworker's blog post about finding a pre-Civil War love note carefully hidden behind a c.1855 daguerreotype. Comme c'est romantique!
This collection was processed during the Digital Center for Americana Project Phase II, which was funded by grants from the National Endowment for the Humanities and the Richard Lounsbery Foundation.
Language