Citizenship and Freedom in Post Civil War America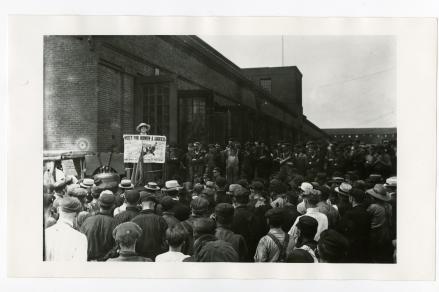 In the late 19th century and early 20th century, Walter Licht explores who is considered a rightful citizen of the United States and what rights and liberties these citizens could or could not exercise.
Walter Licht is the Walter H. Annenberg Professor of History at the University of Pennsylvania, where he teaches American economic and labor history.  He is an award-winning author of historical studies on industrialization, work, and labor markets.