National History Day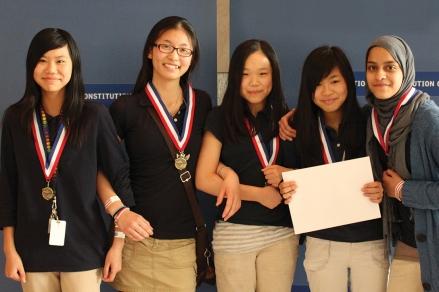 National History Day is a great program for 6th-12th graders to learn how to research, write, and think critically. HSP works with NHD Philly to bring this program to all secondary students in Philadelphia County. Watch this short video to hear students discuss the benefits of participation. Discover HSP's resources for students and teachers: research with HSP collections from home, school, or on a visit to us.
Highlighted
A library can be a bewildering place. For many middle and high school students, libraries are a labyrinth of stacks, databases, and jargon. Those with homework or projects requiring research often...