The Historical Society of Pennsylvania's Founder's Award 2018 gala will be held on May 17 at the Independence Seaport Museum.
HSP proudly honors historian and New York Times best-selling author Jill Lepore with the Founder's Award.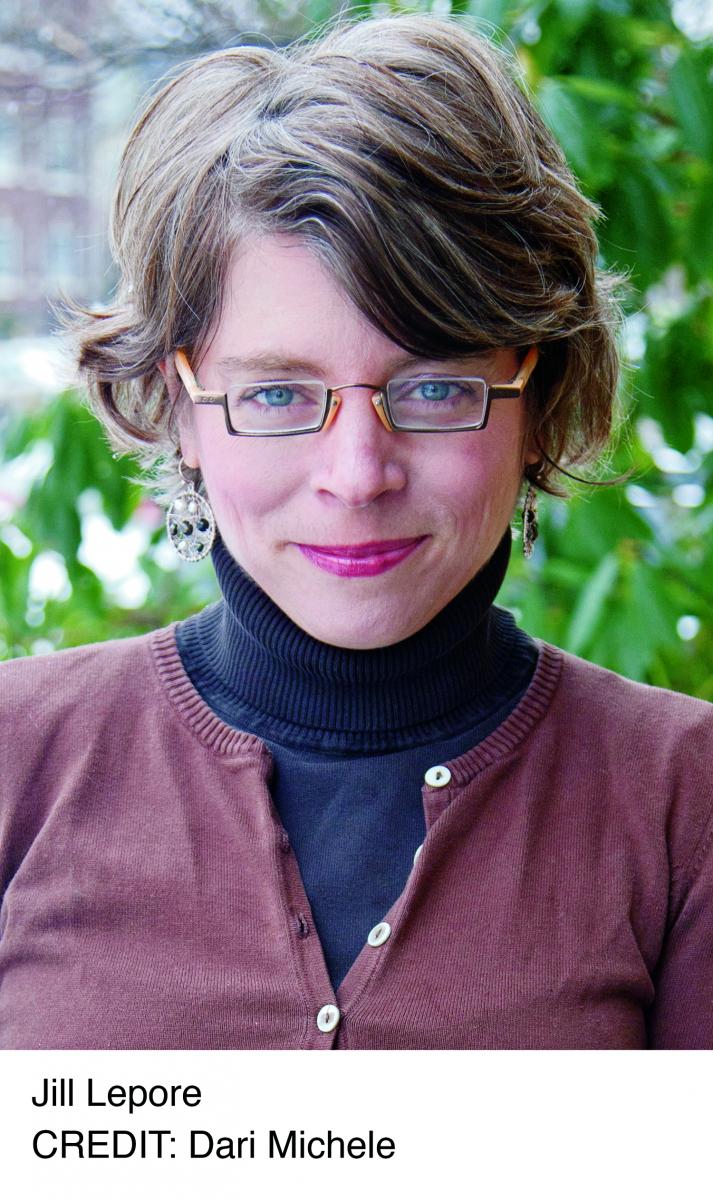 Jill Lepore is the David Woods Kemper '41 Professor of American History at Harvard University and a staff writer at The New Yorker. Her most recent book is Joe Gould's Teeth, published by Knopf in 2016. The Secret History of Wonder Woman (Knopf, 2014) was a New York Times bestseller and winner of the 2015 American History Book Prize. Much of Lepore's scholarship explores absences and asymmetries of evidence in the historical record, with a particular emphasis on the histories and technologies of evidence and of privacy. A prize-winning professor, she teaches classes in evidence, historical methods, the humanities, and American political history.
This festive affair is one for the history books. An evening of musical entertainment, historical characters inspired by the 1940s, dinner, dancing, live appeal, plus a fireside chat with Jill Lepore and Cherri Gregg. The evening's proceeds will benefit HSP's student workshops and history maker's camp.
Questions? Contact Will Becker at 215-982-2438 or cbecker@hsp.org.