Plan Your Visit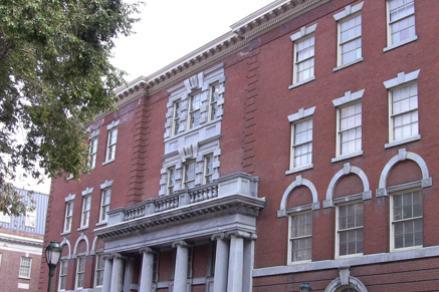 Notice: The library will be closed to the public on Tuesday, December 18 2018 for a private event. 
The Historical Society of Pennsylvania's special collections library is located at 1300 Locust Street in Philadelphia and open to the public Tuesdays through Fridays. With more than 21 million items in our collections, HSP encourages visitors to use our online catalog and collection information before your visit to make library time as productive as possible.
The video below gives an introduction and orientation for visitors to the Historical Society of Pennsylvania. For a complete script, click here.