Animals + archived images = Pets-In-Collections!
If you like animals and old pictures, then Pets-In-Collections might be the site for you! This Tumblr site was recently started by librarians at Bryn Mawr College, and several local (and now international!) organizations have contributed pictures, including HSP, the Free Library of Philadelphia, the Independence Seaport Museum, and Villanova University. It's really simple to submit your own images; just check out the site and follow the directions. A new picture is posted each day and it's a fun site to follow. Enjoy!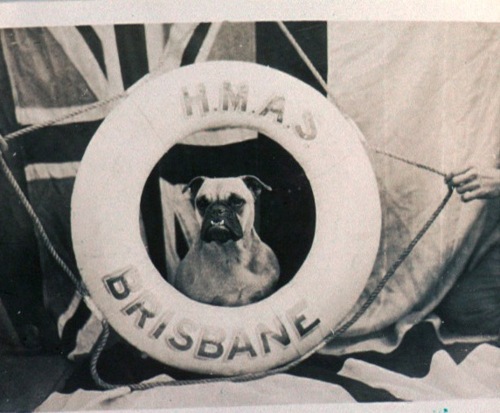 This image is courtesy of the Australian National Maritime Museum.