About the Speakers: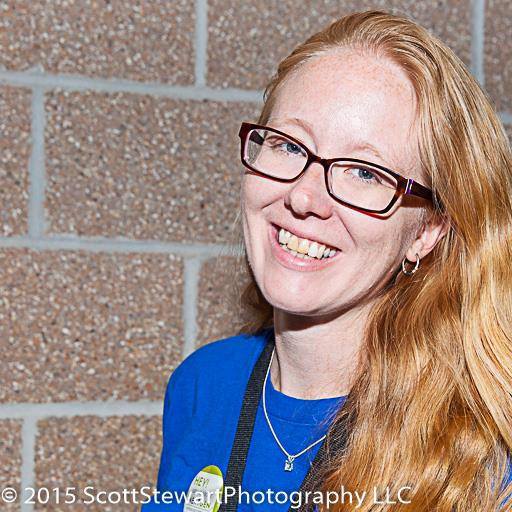 Jen Baldwin: Jen Baldwin has been working in the realm of professional genealogy since 2010. Her research focus is on the Western United States, gold rush history, and fraternal societies. She is currently the Data Licensing Manager, North America for Findmypast; and is host of #genchat on Twitter. Jen lectures, writes, and consults on a variety of genealogy and social media related topics, and was part of the research team for Genealogy Roadshow, season two, on PBS. She is a proud volunteer for the War of 1812 Preserve the Pensions campaign and the Larimer County Genealogical Society (CO).
---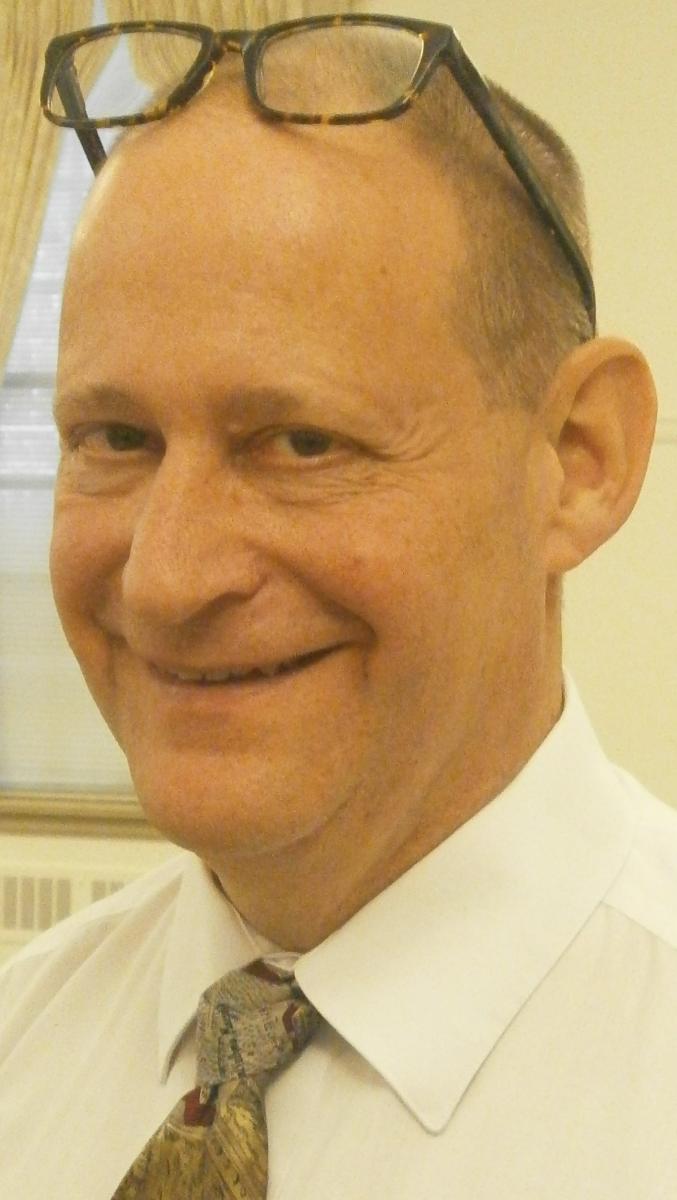 James M. Beidler: James is the author of The Family Tree German Genealogy Guide, writes "Roots & Branches," an award-winning weekly newspaper column on genealogy that is the only syndicated feature on that topic in Pennsylvania. He is also a columnist for German Life magazine and is editor of Der Kurier, the quarterly journal of the Mid-Atlantic Germanic Society. He is also an instructor for the online Family Tree University.
Currently writing Trace Your German Roots Online: A Complete Guide to German Genealogy Websites (to be published in April 2016), he was President of the International Society of Family History Writers and Editors from 2010 to 2012, and is the former Executive Director for the Genealogical Society of Pennsylvania. He served as national co-chairman for the 2008 Federation of Genealogical Societies conference in Philadelphia.
---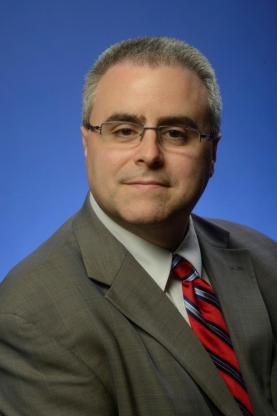 Blaine Bettinger: Blaine Bettinger, Ph.D., J.D., is an intellectual property attorney by day and a genetic genealogist by night. In 2007 he started The Genetic Genealogist (www.thegeneticgenealogist.com), one of the earliest blogs on the topic. Dr. Bettinger has been interviewed and quoted on personal genomics topics in Newsweek, New Scientist, Wired, and others. He authored I Have the Results of My Genetic Genealogy Test, Now What? in 2008, which is distributed by Family Tree DNA to all of their new customers.
Blaine frequently authors articles and gives presentations to educate others about the use of DNA to explore their ancestry. He is an instructor for genetic genealogy courses at the Institute of Genealogy and Historical Research (IGHR), Salt Lake Institute of Genealogy (SLIG), Genealogical Research Institute of Pittsburgh (GRIP), Virtual Institute of Genealogical Research, and Family Tree University. Blaine was also recently elected to the New York Genealogical and Biographical Society's Board of Trustees, and graduated from ProGen Study Group 21 in 2015.
---
Dr. Bruce Durie: BSc(Hons) PhD OMLJ FSAScot FCollT FIGRS FHEA
Bruce Durie is considered one of Scotland's top genealogists, with an international reputation. He is perhaps best known for his BBC radio series, "Digging Up Your Roots" (eighth season in 2014), and "A House with A Past", and he has authored 30 books, including the best-selling Scottish Genealogy now in its 3rd edition. (www.brucedurie.co.uk/books) His background is in medicine and neuropharmacology, as well as holding a doctoral degree in history.
Dr. Durie founded the much-acclaimed Postgraduate Program in Genealogical Studies at the University of Strathclyde in Glasgow, which he headed for six years as Course Director, until 2011. Now a Fellow at Strathclyde, he is developing a full-time one-year Masters and a Doctoral programme. He also teaches courses on Genealogy, Documents and Heraldry at the University of Edinburgh.
 Recently elected to the prestigious Académie Internationale de Généalogie (the only member from Scotland), he is Shennachie (Genealogist and Historian) to the Chief of Durie, and was recently appointed official Shennachie to COSCA (Council of Scottish Clans and Associations).
---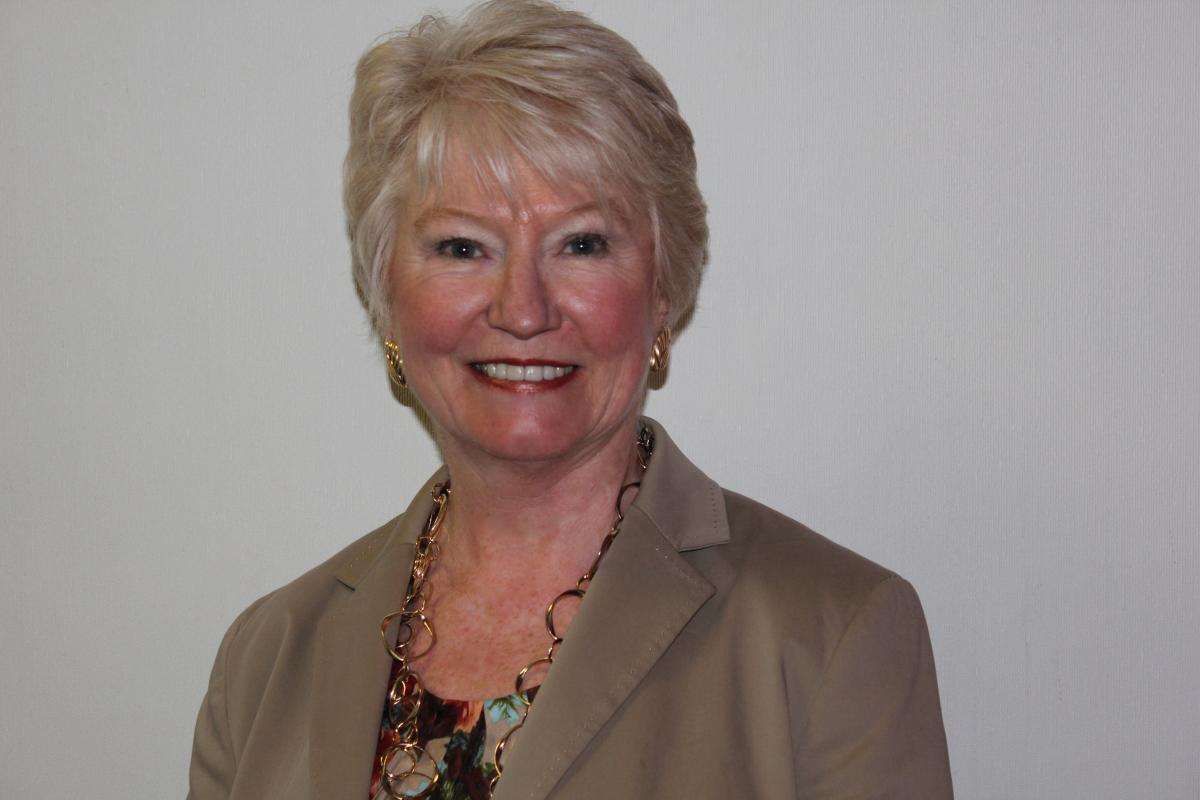 Sandra Hewlett: Sandra M. Hewlett, CG, a professional genealogist experienced with projects in eastern Pennsylvania, the mid-Atlantic states, England and Northern Ireland. Sandi served on the boards of the New England Historic Genealogical Society where she enjoyed 10-years as a board member and as vice president, 1992-2002, and the National Genealogical Society. Currently she is an HSP board member.
---
Jim Ison: Jim is a manager at FamilySearch. He is both an Accredited Genealogist and Certified Genealogist. He is a past board member of the Association of Professional Genealogists (APG) and past Trustee of the John Parker Historical Society. He has presented at NGS and FGS conferences, the Afro-American Historical and Genealogical Society (AAHGS) annual conferences, International Black History Summits (IBHS), NARA Region IV annual Black History conferences, and other prominent genealogy conferences. His articles have appeared in the NGS Magazine and in Crossroads. He is a graduate of the University of South Carolina and George Washington University. He lives in Westerville, OH.
---
Val Lutz: Val Lutz is on the board of the Genealogical Society of Pennsylvania and is an archivist and librarian at the American Philosophical Society.  Her first archival position was at the Philadelphia City Archives.

She is currently building a new website for GSP while maintaining their current website, has published several articles in the GSP newsletter, Penn In Hand, and is working on multiple historical and genealogical projects for future publication.  She spends most of her free time searching in online resources for history and genealogy.

Researching family history for 20 years has yielded much information on her Pennsylvania and New Jersey ancestors, but never enough. 
 
---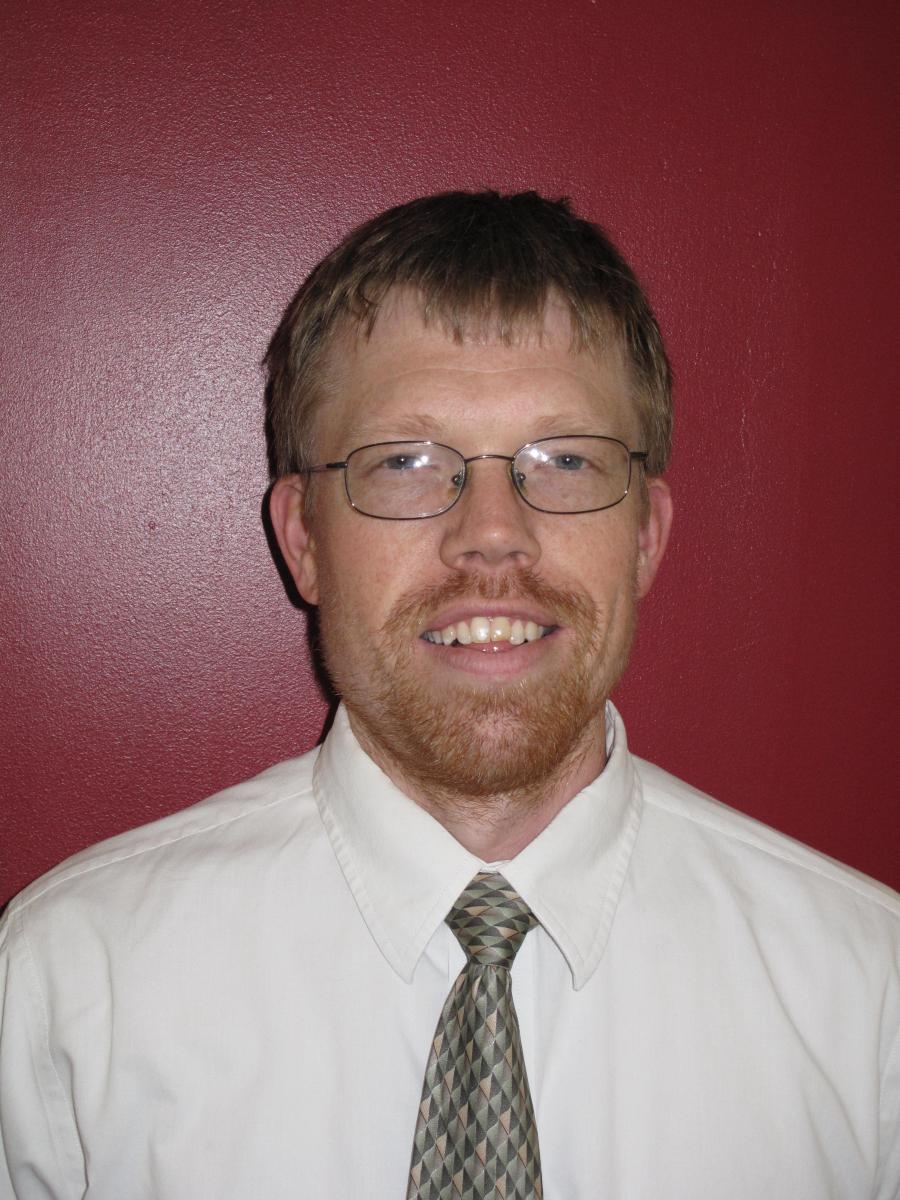 Aaron McWilliams: Aaron McWilliams is a reference archivist at the Pennsylvania State Archives. He is responsible for handling research inquiries at the Archives and frequently represents the agency at genealogical events. His areas of expertise include Pennsylvania state land records, Pennsylvania's Revolutionary War militia, and genealogy. He has appeared on WITF's Radio Smart Talk and "Who Do You Think You Are?" Prior to joining the Pennsylvania State Archives, Aaron worked as a reference archivist at the Maryland State Archives and as a professional genealogist.
---
Jill Rawnsley: Jill Rawnsley is a private archival and preservation consultant, located in Philadelphia. She primarily works at the Philadelphia City Archives. She previously was Director of Preservation Services at the Conservation Center for Art and Historic Artifacts (CCAHA) in Philadelphia, PA.
---
David Rencher:  David Rencher, AG, CG, FIGRS, FUGA: is employed by the Family History Department in Salt Lake City as the Chief Genealogical Officer for FamilySearch. He graduated from Brigham Young University in 1980 with a B.A. in Family and Local History. A professional genealogist since 1977, he holds credentials as both an Accredited and Certified genealogist. Since 1997, he serves as the Irish course coordinator and instructor for the Institute of Genealogical and Historical Research. He is a past-president of the Federation of Genealogical Societies and the Utah Genealogical Association. David is a Fellow of the Utah Genealogical Association and the Irish Genealogical Research Society, London and is currently an instructor for the British Institute where he also serves as the vice-president of the International Society for British Genealogy and Family History. He currently serves on the Board of the Federation of Genealogical Societies.
---
Maureen Taylor: Maureen Taylor is an internationally recognized expert on historic photograph identification, photo preservation and family history research. Sought out by clients all over the world from as far away as New Zealand, her pioneering work in historic photo research is unprecedented, evidenced by her success in solving photo mysteries. The author of several books, scholarly articles and online columns, she appeared on The View and The Today Show for completing Meredith Viera's family tree. She has been featured in numerous publications including The Boston Globe, The New York Times, Better Homes and Gardens, and was dubbed "the nation's foremost historical photo detective" by The Wall Street Journal.