One in seven Americans ate fast food today. Did you? In anticipation of National Fast Food Day (celebrated on November 16), food historian Andrew F. Smith will dive into the history of this $110-billion-dollar industry in America.
About the speaker: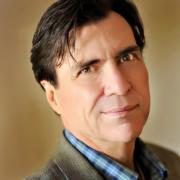 Andrew F. Smith is a writer and lecturer on food and culinary history. He serves as the general editor for the Edible Series, published by Reaktion Press. He also teaches Food Studies at the New School University in New York. 
This event is free for Friends of HSP (Researcher level or above).
Photo by Jay Wennington on Unsplash