Philadelphia has come a long way since horse-drawn carriages! For more than a century after its founding, Philadelphia was primarily a walking city, with few methods to travel to areas outside of the city limits. However, as time progressed, the city expanded, and the population changed, Philadelphia's need for public transportation rose. Mass transit became a stage for all sorts of transformations in the city. From calling for justice in segregated street cars, to the newly found opportunities for workers to live outside the city, many faces of the region's history have been touched by it. 
Join us for a panel discussion on how mass transit has changed the face of race, population, neighborhoods, and suburbs in the Philadelphia region.
---
About the Speakers
John Hepp is Professor of History at Wilkes University in Wilkes-Barre, Pennsylvania, where teaches courses focused on middle-class urban and cultural history with an emphasis on the period 1800 to 1940. He has written numerous encyclopedia entries, articles and a book on late-nineteenth- and early-twentieth-century Philadelphia.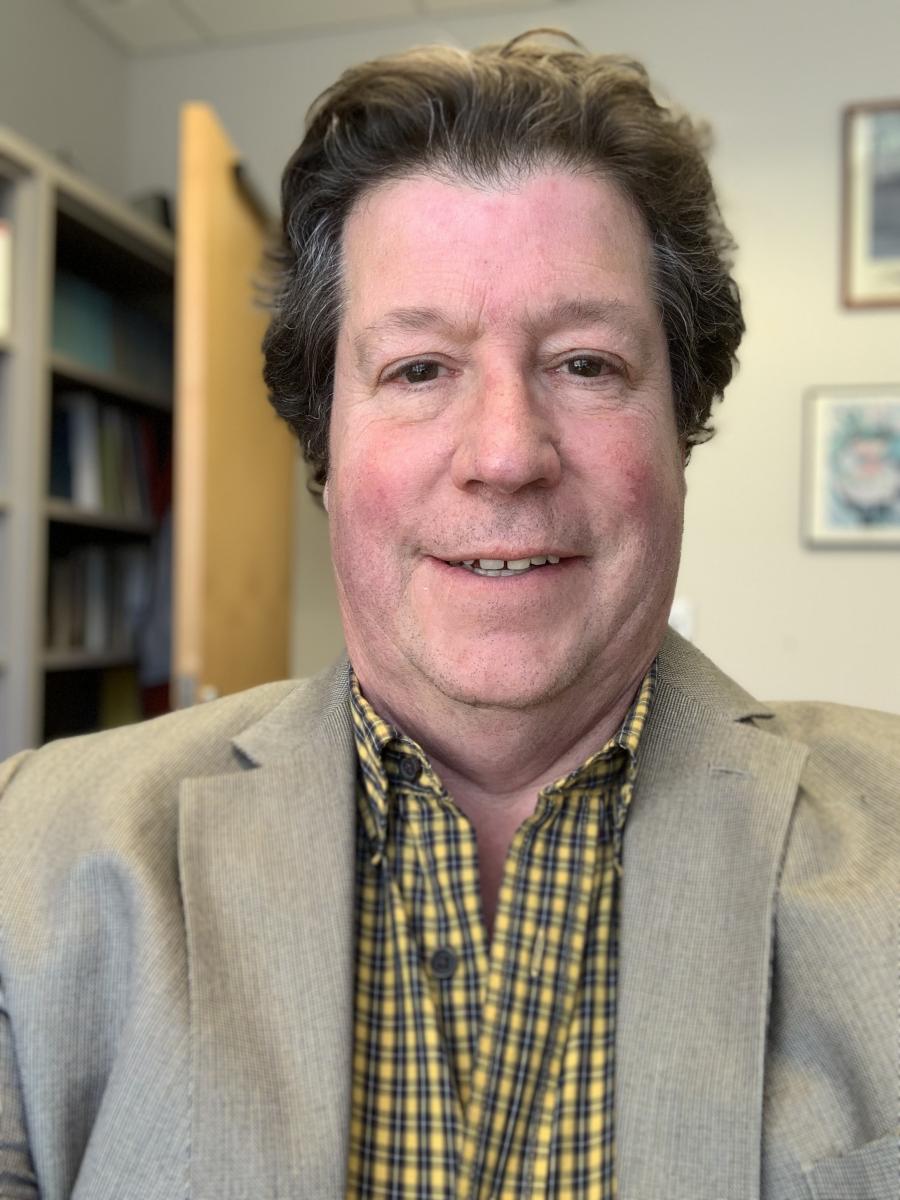 Michael L. Lahr is the Director of Rutgers Economic Advisory Service (R/ECON™). As Research Professor of Planning and Public Policy at Rutgers University, he holds a Ph.D. in Regional Science from the University of Pennsylvania. At the Edward J. Bloustein School Dr. Lahr teaches a course on Urban Economy and Spatial Patterns to masters degree students in planning and occasionally teaches an advanced course on applied statistical methods and economic modeling that is designed for PhD students. Since 1995, Dr. Lahr has supervised R/ECON™ research on a broad array of public policy issues in the fields of transportation, historic preservation, economic development, and fiscal and economic impact analysis. He has published over 50 articles in journals and edited volumes on economic modeling techniques; transportation and land use intensity; and structural economic change. He is Editor of the international journal Economic Systems Research and a Research Fellow of the Southern Regional Science Association. He has presented to PenTrans on the Future of Transportation and the Design of Cities as well at a Fairleigh Dickinson University workshop on the speaking on the Once and Future History of Transportation in New Jersey.
Mimi Sheller, Ph.D., is Professor of Sociology and founding Director of the Center for Mobilities Research and Policy at Drexel University in Philadelphia. She is founding co-editor of the journal Mobilities and past President of the International Association for the History of Transport, Traffic and Mobility. She has helped to establish the interdisciplinary field of mobilities research. She is author or co-editor of ten books, including most recently Mobility Justice: The Politics of Movement in an Age of Extremes (Verso, 2018), Aluminum Dreams: The Making of Light Modernity  (MIT Press, 2014), and forthcoming Island Futures (Duke University Press).
Dr. Geoff D. Zylstra is a historian of nineteenth-century urban technology who studies the ways technology related to the organization of space and social categories in cities. He works as an Associate Professor at the New York City College of Technology in Brooklyn, NY. Dr. Zylstra has published in journals like Technology and Culture, the Journal of Urban Historyand the Journal of Urban Technology and currently serves as a Contributing Editor to Technology and Culture. The National Endowment for the Humanities has supported Professor Zylstra with a large institutional grant to bring humanities related curriculum to bear on science and technology courses on his campus. He received his BA from Calvin College, his MA in history from the University of Maryland, College Park and his PhD in history from Case Western Reserve University.
Rails to Rockets: A Series
This spring and summer we'll commemorate two milestone anniversaries—the creation of a transcontinental railroad (150 years ago) and the moon landing (50 years ago)—that connected us, moved us, and broadened our horizons.