Introducing Undergraduate Students to Archives
Introducing Undergraduate Students to Archives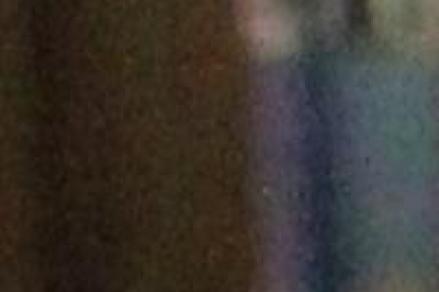 This approach to hands-on learning guarantees a rewarding and unique experience for students who might not otherwise receive the opportunity to handle primary source documents. Primary source research is important for student learning, as it both furthers subject knowledge and encourages students to think critically on the lifestyles and beliefs of people in the past. Coming into contact with primary sources prompts students to analyze the significance of an event by examining the documents and people who experienced it. This fosters a deeper understanding of the subject matter and allows a structured learning experience where history comes alive. Use of original sources connects the class directly to the actual source rather than relying on secondary or reprinted versions of the material. The subjects of the primary sources also cover a wide variety of topics, including economics, business, law, and civics, to meet the needs and special interests of the students.
The idea to incorporate archives work into undergraduate classes stems from the Students and Faculty in the Archives (SAFA) project, which began at the Brooklyn Historical Society. HSP piloted bringing this project to Philadelphia by working with two professors from St. Joseph's University, who utilized the SAFA-based approach in their own classrooms. The results were inspiring; students were able to connect to the information and gain hands-on experience with primary source documents, furthering their understanding of archives as well as the subject matter.
The Historical Society of Pennsylvania is now reaching out to other Philadelphia area professors to continue this project in future undergraduate curriculum. Please use the links below to see the topics and outcomes of previous archival visits or to schedule an appointment with HSP to learn how you can utilize the archives in your next class.