Introducing Undergraduate Students to Archives
Introducing Undergraduate Students to Archives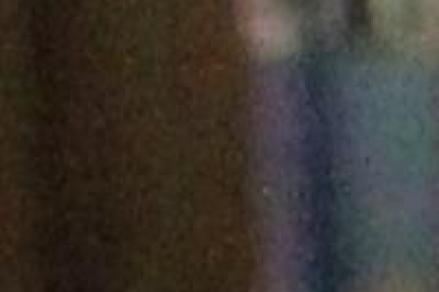 The Historical Society of Pennsylvania offers exciting learning opportunities for undergraduate students and courses. HSP is dedicated to allowing students the chance to work with primary source material to both deepen their understanding of their specific studies as well as become more comfortable with conducting research in general at an institution such as ours. Undergraduate studies are many students' first introduction to primary source research, and the process can seem daunting—we promise it isn't! Interested professors and students are encouraged to reach out to Katie Clark (kclark@hsp.org) to discuss the possibilities. Here are a few ways HSP can help connect undergraduate students to our collections:
 Professors of undergraduate courses interested in familiarizing their students to primary source research at the Historical Society of Pennsylvania are encouraged to reach out to discuss hosting a small class onsite. HSP will work closely with the professor to curate a list of items from the collection that not only resonate with the syllabus, but that show the many different forms primary sources can take. Students will get an introductory orientation to HSP as a whole and then have a chance to interact and examine a variety of material. Please allow at least two hours in your schedule when considering a visit of this type.
If an onsite visit is not feasible for an entire class, then we are more than happy to drop into your classroom for a virtual visit via Zoom. This virtual lesson will instruct students how to effectively utilize HSP's website and catalogue collections to find sources relevant to their research. Students will be equipped with the tools to more thoroughly pursue online research, as well as be able to make the most of their time onsite at HSP if they decide to visit. This type of virtual visit would last approximately 60 minutes.
Individual students are always welcome at HSP for their studies—and they are welcome free of charge with a Student ID! A student may always make an appointment in HSP's Reading Room via this link, or reach out to Katie Clark if you are having trouble for any reason. HSP has library and reference guides that can help point you in the right direction, as well as a knowledgeable library staff that are ready to assist in your research endeavors.