Mamady Doumbouya emigrated in the 1960s from Guinea, choosing Philadelphia in order to rejoin an American friend who had come to West Africa as a Peace Corps volunteer. His immigrant visa made him eligible for the draft, and after only 3 months in Philadelphia, Mamady left to serve in the U.S. Air Force during the Vietnam War. Mamady explained his willingness to serve thus: "Only a coward will run away from his host when the host's house is burning."
Upon discharge, Mamady attended Opportunity Industrialization Center (OIC) where he met his American wife, Alma. He later served on the founding African Advisory Board of OIC International, an organization that has training programs in many African countries. Mamady studied at the University of Pennsylvania, and married Alma while they were both attending school there. Mamady is the founder and first president of the Guinean Association of the Delaware Valley. He runs an import-export business as well as a transport business with his siblings in Guinea. He also is the president of the N'ko Institute and editor of its web site, which focuses on the N'ko alphabet that was developed specifically for his native Manden language.
The Doumbouya family has lived in Mt. Airy for 25 years. They have three children: Moussa, who is a writer, Aissa, who is a PhD student at the University of Florida, and Sekou, who is a junior at Penn State in Information Technology. All the Doumbouya children appreciate their dual African/African American heritage.
Signature Image: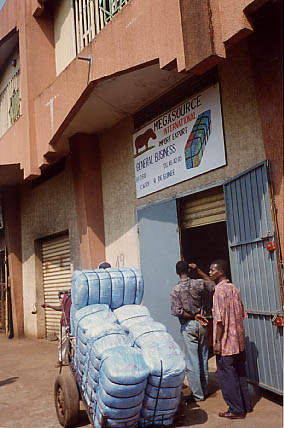 Photos: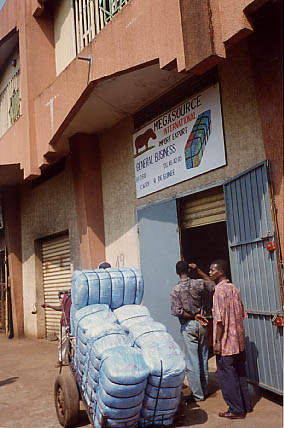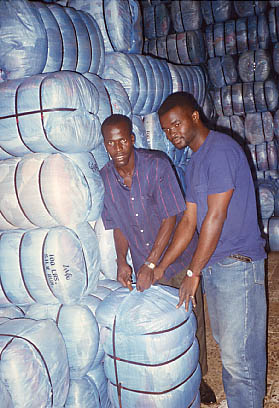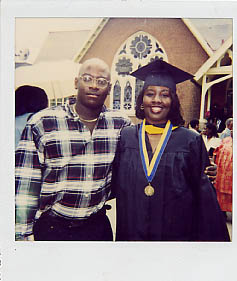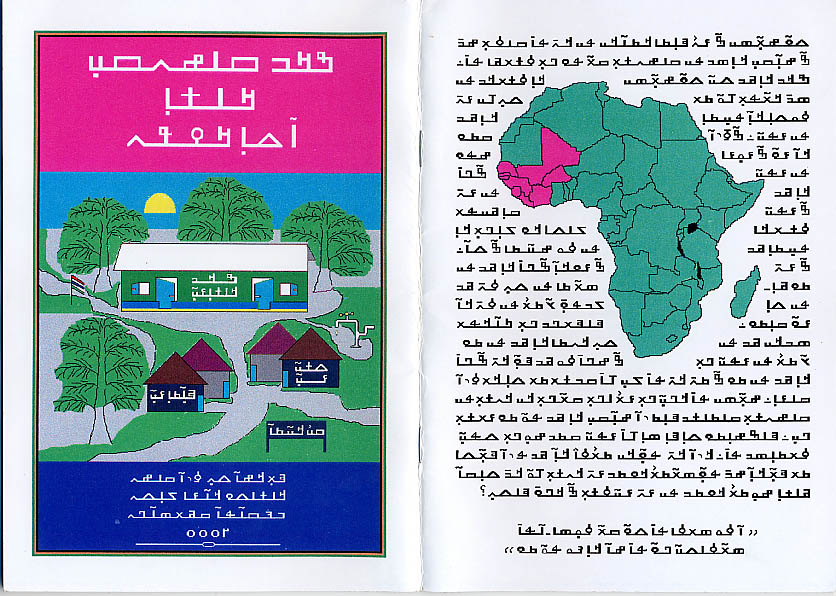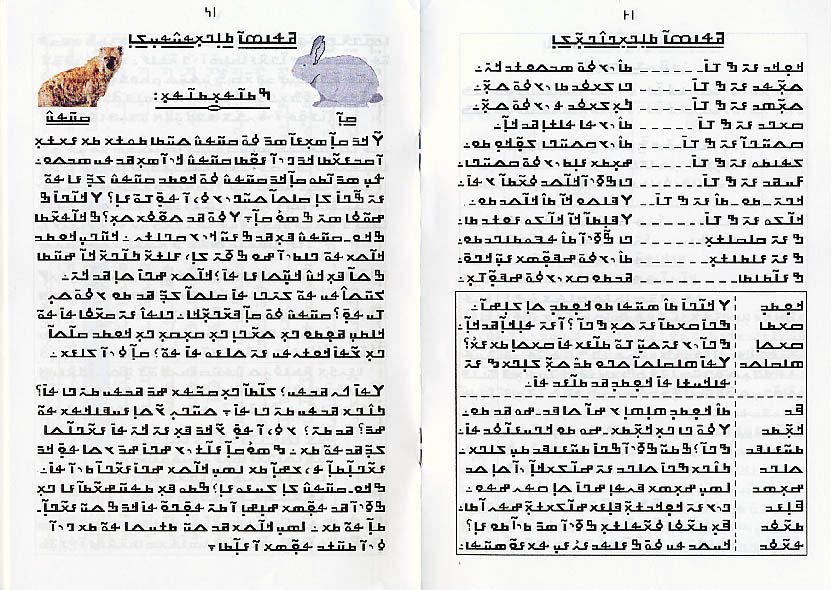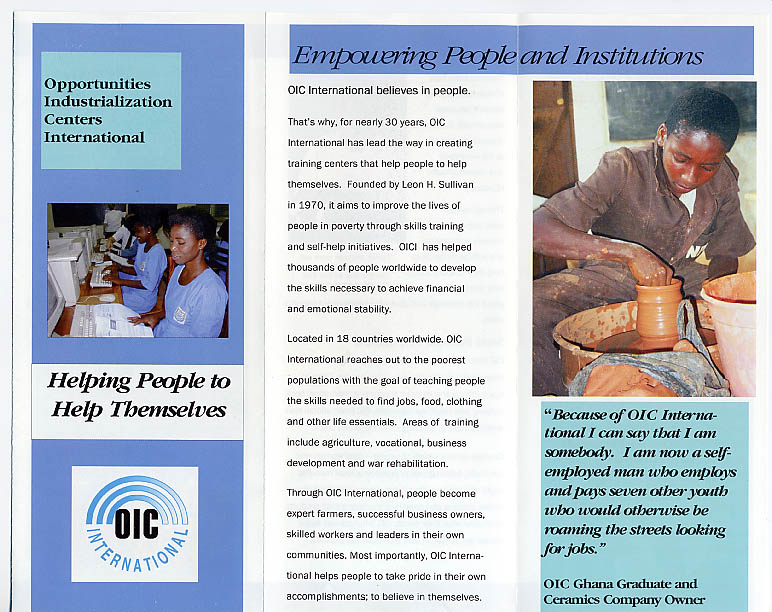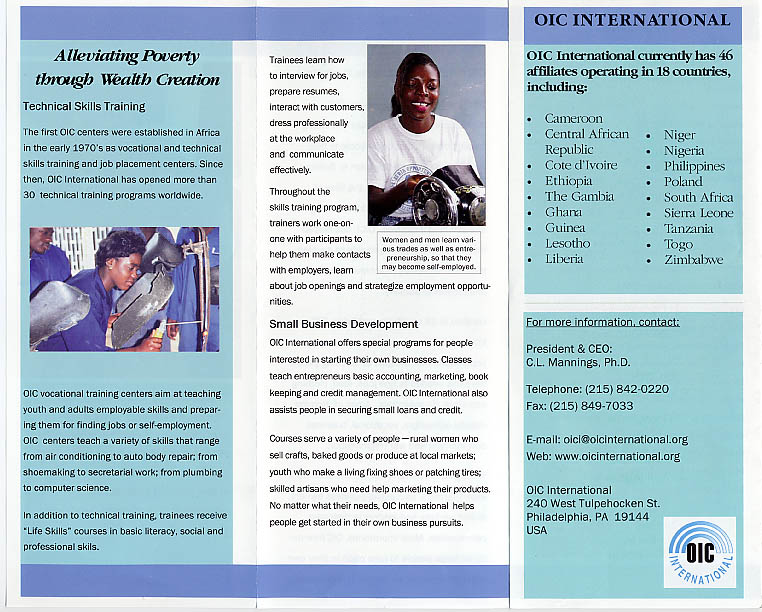 Show in Public Media Library even if Members Only is checked: