Martin Sheriff came to Philadelphia from Sierra Leone in 1974 at the age of 38 to study at Westchester State University. He decided to stay after he received his Masters degree because the economy at home was weak and he was afraid that he would not find employment. He eventually received his permanent residency in 1988. His wife and children remained in Sierra Leone during this time and he often went home to visit them.
In the meantime, civil war erupted in Sierra Leone and conditions became dangerous. Martin applied to have his children – David, Ambrose, Backarie, Sebatu, Gladys, Ibrahim, and Mohamed - resettled in Philadelphia as refugees. They were finally able to leave Guinea, where they had fled to escape harm, and came to join him in his North Philadelphia home in 2000. His daughters have found work in nursing homes. Three sons work for Cardone Industries in North Philadelphia, and another works as a residential counselor for the mentally retarded. 
Martin is a founding member of United Sierra Leoneans for Peace and Development, a pan-ethnic and non-political association created in Philadelphia in 2000.
Signature Image:
Photos: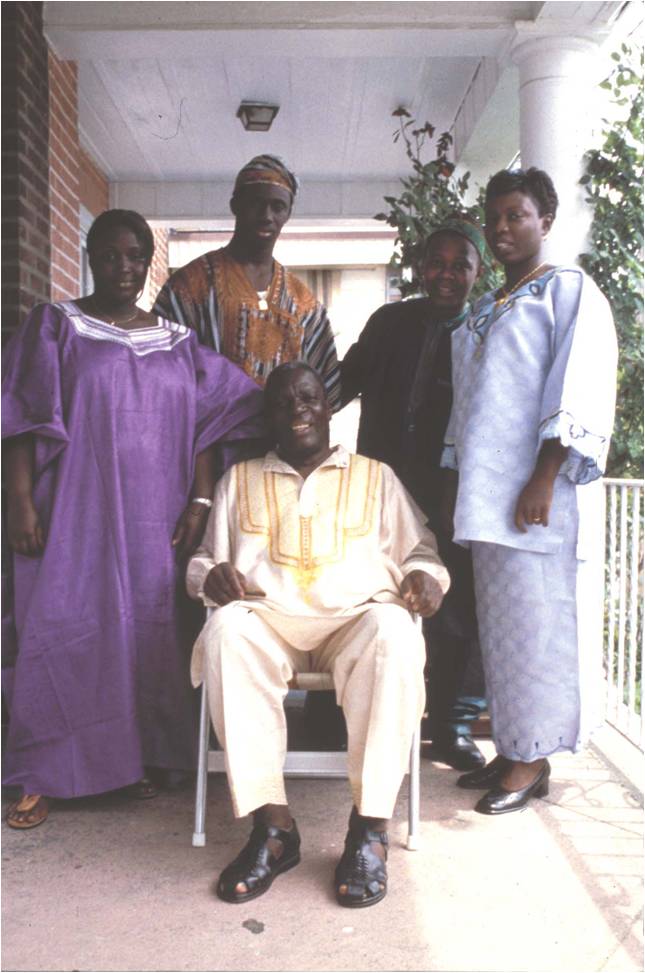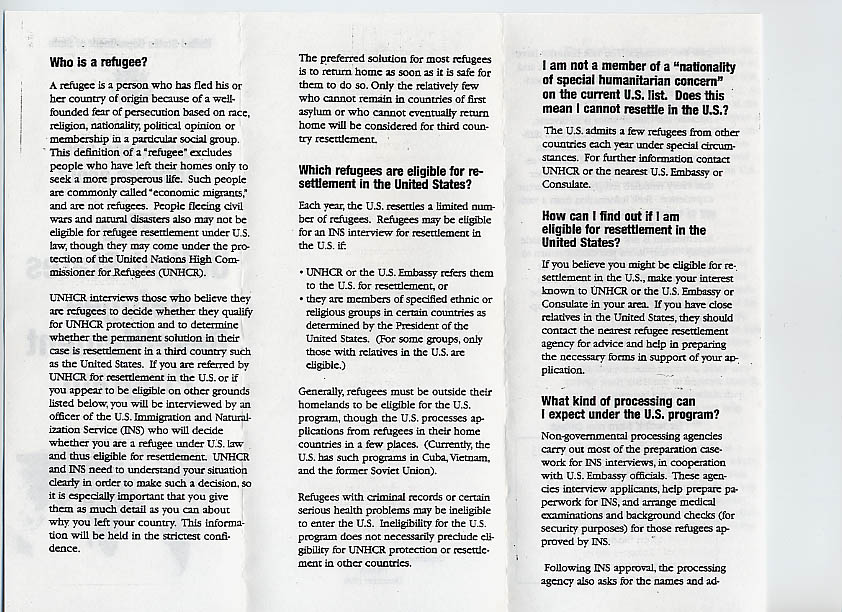 Show in Public Media Library even if Members Only is checked: