HSP is able to support National History Day: Philly through partnerships with
Beneficial Bank and Enterprise Holdings Foundation.
NHD at HSP also is supported through the Wells Fargo Head for the Future initiative.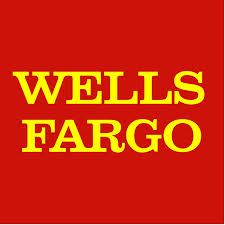 Individuals as well as corporations and foundations are encouraged to support NHD Philly too with donations to keep the program free to all secondary students in Philadelphia.