The Historical Society of Pennsylvania and Warrior Writers are partnering on a series of discussion programs titled The Art of Reintegration: Veterans and the Silences of War, funded by the National Endowment for the Humanities. The programs will engage veterans, their families, and humanities enthusiasts in conversations about heroism, reintegration, suffering, and anti-war activism. The conversations will take shape in the context of three conflicts: WWI, the Vietnam War, and the Global War on Terror. The context will be provided by a selection of HSP's archival sources, published sources, and visual art. 
The project aims to build a healthier veteran community where veterans and their families can speak openly and situate their unique perspectives and experiences in a historical context. 
Now recruiting discussion participants!
Contact us if you:
Are a veteran/service member or have a veteran in your family
Want to speak openly and share your unique perspectives and experiences
Want to help build a healthier veteran community
Veterans/service members and family members are strongly encouraged to apply. Participants will be given a small stipend towards transportation costs.
The discussions will take place at the Historical Society of Pennsylvania, 1300 Locust Street, Philadelphia.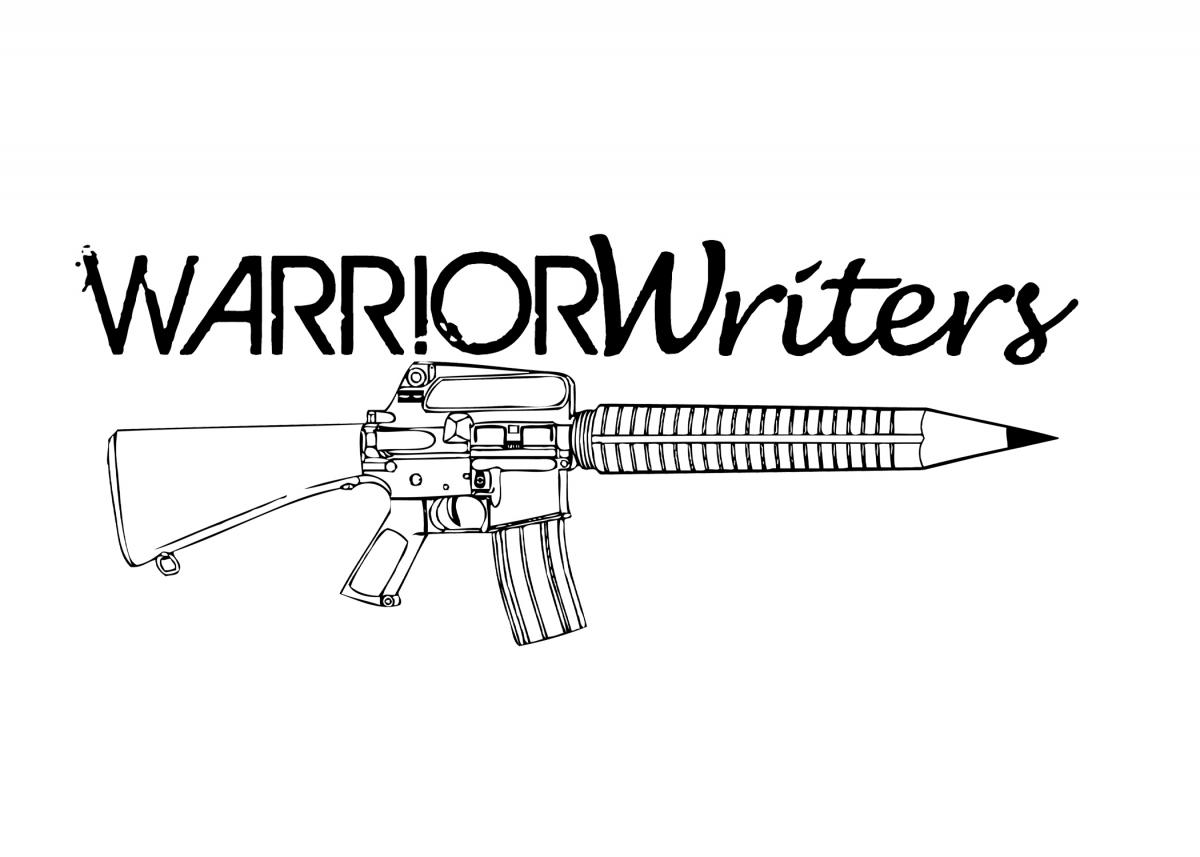 This project has been made possible in part by a major grant from the National Endowment for the Humanities: Exploring the human endeavor.
Any views, findings, conclusions, or recommendations expressed in this program do not necessarily represent those of the National Endowment for the Humanities.