October is nearly upon us again, but that's no reason to fear ghosts, ghouls, or acidic non-archival folders. Forget Halloween, this October is all about Archives Month Philly!
As you may remember from last year's blog post, every October is American Archives Month. This year, Philadelphia is getting in on the festivities in a big way. The hub of the action is the website Archives Month Philly, where events ranging from a workshop on caring for church records, to a lantern slide salon, to an archives-inspired open mic night are posted. Check out the full calendar of events for more. If you have an event planned at your small repository during the month of October--it could be as simple as an open house or archives tour--be sure to submit it to the Archives Month Philly crew. I was pleased to note that two organizations that participated in the HCI-PSAR project, the Springfield Township Historical Society and the Morris Arboretum Archives, already have an event on the schedule. Be sure to check it out if you are able!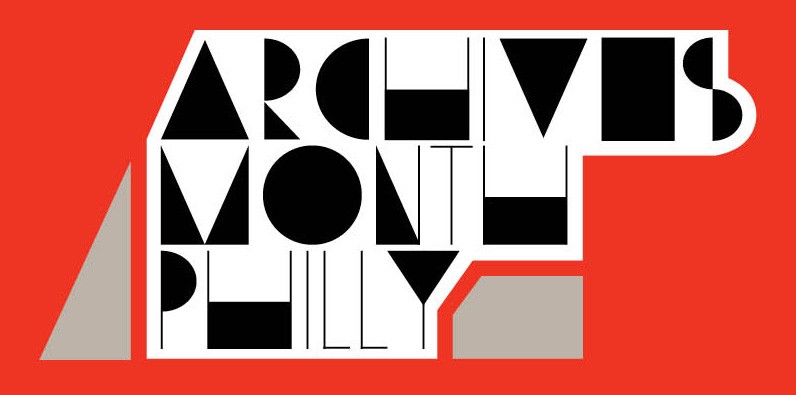 Another great way to celebrate Archives Month this year is by attending the second annual History in Pennsylvania "HIP" Awards reception, which recognizes the achievements of small history organizations (including small archival repositories). Last year's event was a lot of fun, and a great opportunity to meet other individuals passionate about supporting the history and heritage community. I am really looking forward to this year's reception on October 24, 2013 from 5:30p-7:30p here at the newly-renovated Historical Society of Pennsylvania. I hope to see you there!
To stay in touch with the archives community throughout the year, connect with the Society of American Archivists and our local Delaware Valley Archivists Group.
There's no need to fear, Archives Month is here! Happy Archives Month from the HCI-PSAR project.