Housekeeper. Society wife. Globe-trotting collector of museum artifacts. Meet Mary Ann [Reed] Ryerss [Brawn], who was instrumental in the founding of the Ryerss Museum and Library in Northeast Philadelphia.
The back-story for Ryerss is pretty incredible. By 1895 Robert W. Ryerss, a descendant of the prominent Waln family of Philadelphia Quakers, was still unmarried with no children. At the age of 65, he shocked Philadelphia society by marrying his long-time housekeeper, Mary Ann Reed. When he died mere months later, he left his house and substantial fortune to Mary Ann, charging her with the task of turning the house into a museum. Robert's will specified that upon Mary Ann's death, the house be turned over to the City of Philadelphia as a public museum and library. And so, Mary Ann spent the next 20 years before her death traveling around the world to collect artifacts for the museum. Imagine the fun she must have had! She picked out some amazing pieces of art from China, Japan, and other locations.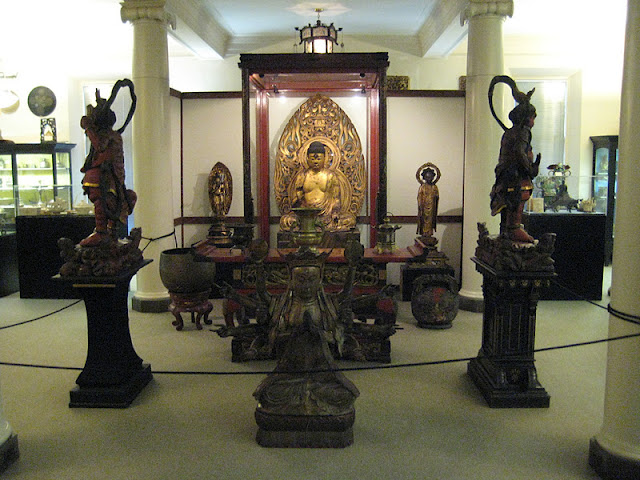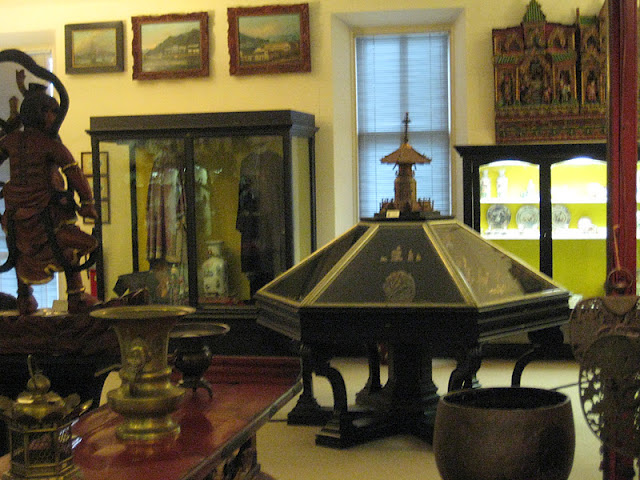 The manuscript collection at Ryerss is small, and deals mostly with family history. I'm a bit of a Quaker history nerd, so I enjoyed seeing papers from the Waln family. Robert's ancestor Nicholas Waln was one of the original Pennsylvania settlers who came to Philadelphia with William Penn in 1682! Below is a 1772 letter from the Philadelphia Monthly Meeting of the Religious Society of Friends (Quakers), disowning Robert Ryerss' ancestor Benjamin Morgan for marrying a woman outside Society. I'm sure that's exactly how Philadelphia's high society felt about Robert Ryerss when he married Mary Ann 120 years later!