Kaiser-Fleetwings Corporation played a significant role in its production of aircraft and aircraft components during World War II. The Kaiser-Fleetwings XBTK, a dive and torpedo bomber developed for the United States Navy starting in 1944 was its best-known product.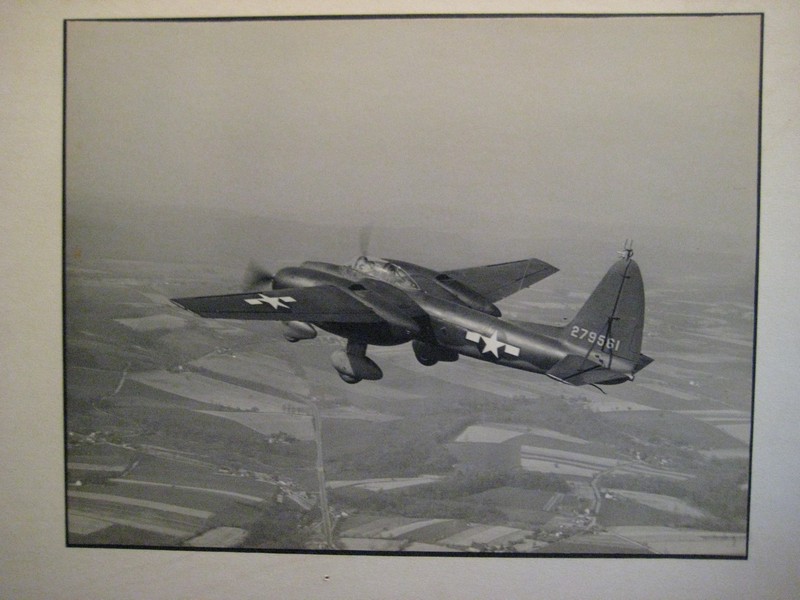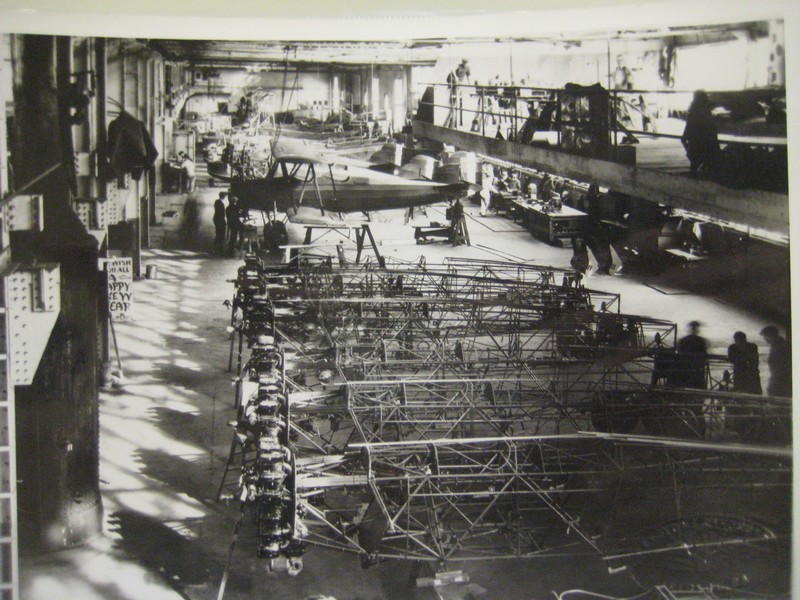 The factory that Fleetwings occupied for nearly 30 years had been home to Keystone Aircraft Corporation, which built early bombers and float planes as it received the majority of Army Air Corps contracts until the company moved out in 1931. A 20-passenger aircraft that boasted a speed of 151 mph, Keystone's Patrician was one the first planes built to accommodate daily flight service for civilians.
Due to its location along the Delaware River, Bristol Borough in Bucks County, PA became a locus for both shipping and aviation during the first half of the 20th century. Fortunately, the Margaret R. Grundy Memorial Library has two collections that document the town's prominent role in the latter: the James M. Shimer collection on Kaiser-Fleetwings (see finding aid) and the Henry A. Liese Fleetwings papers (see finding aid).
In 1934, Fleetwings, Inc. moved from its Long Island home to a Bristol factory whose location along the water was ideal as the company intended to develop a line of amphibious planes. Business for Fleetwings ramped up in the early 1940s, especially as it began receiving military contracts during World War II.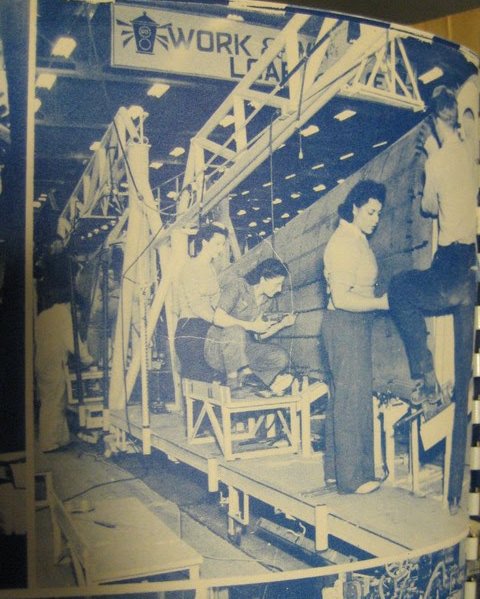 Henry J. Kaiser's Kaiser Industries acquired Fleetwings in 1943, and renamed the company Kaiser-Fleetwings Corporation. Employment at the Kaiser-Fleetwings plant reached its peak in 1944 with over 6,300 employees, but business dropped precipitously after the end of World War II, and again after the Korean War. The company was forced to close its doors in 1962.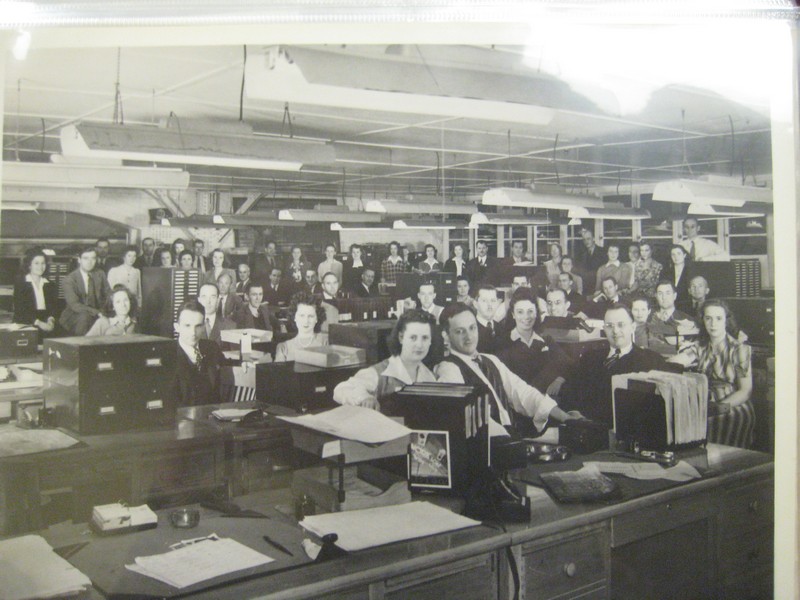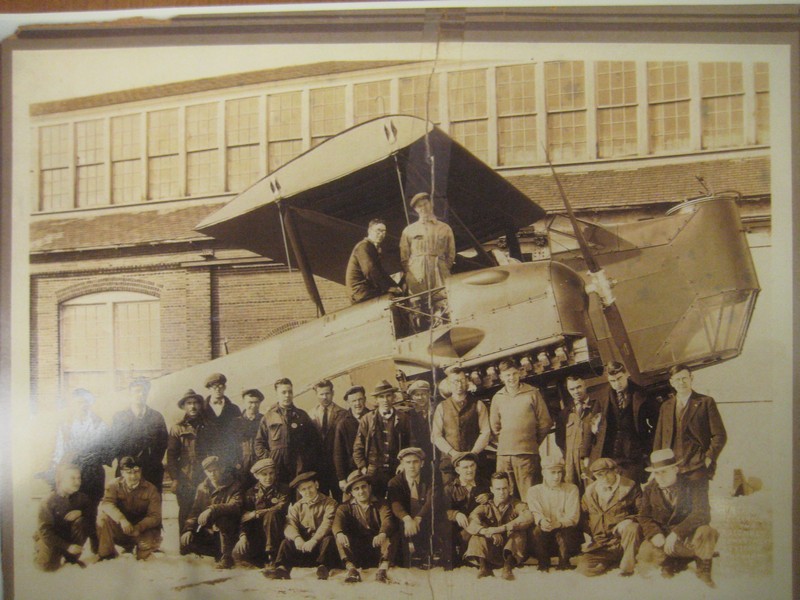 Having a background in industrial design, James M. Shimer, Jr. (1914-2007) worked as a technical illustrator in the Graphic Art Department at Fleetwings during World War II and the Korean War. He prepared technical illustrations to assist in the production of Republic-F-84F fuselages and Martin B-57 wings, among other projects. His collection consists of a large number of Shimer's drawings of aircrafts, blueprints, technical specifications, photographs of aircraft and of models, and promotional brochures for the aircraft.  Some of Shimer's employment records, such as daily schedules and scattered correspondence, and various employee newsletters and publications are also included.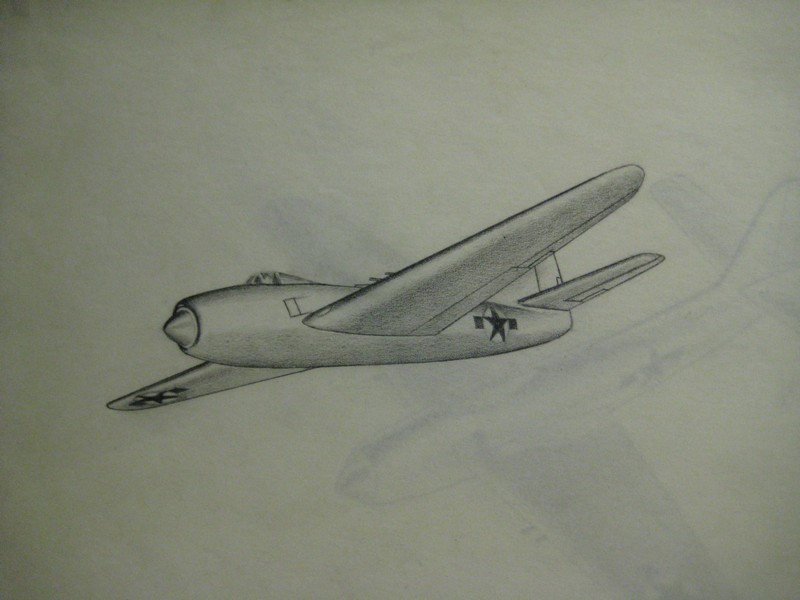 Shimer illustration
Henry A. Liese (1914-2003) was an aircraft manufactuer who cofounded the Lavelle Company, located in Newtown, PA, with aircraft pioneer Thomas Lavelle in 1940. The company, which became known for manufacturing precision aircraft parts during World War II, created the world's first experimental and operational weather satellite in 1960.
Prior to 1940, Liese (and Lavelle) worked for Fleetwings for a number of years. Along with employee newsletters and clippings, Liese's collection consists of dozens of photographs of Fleetwings, including aircraft, machinery, personnel, events, and the Bristol factory.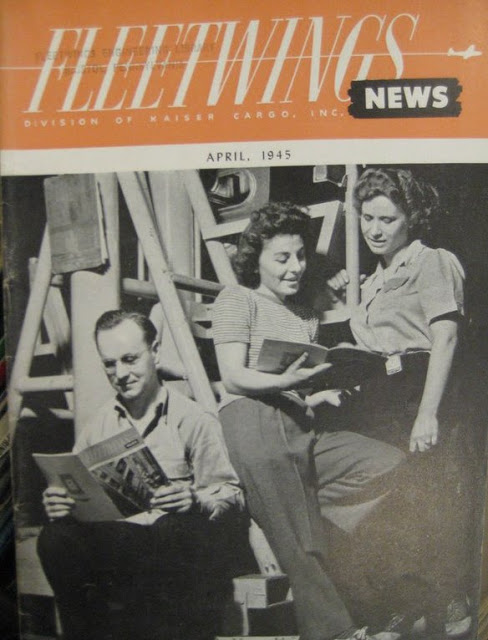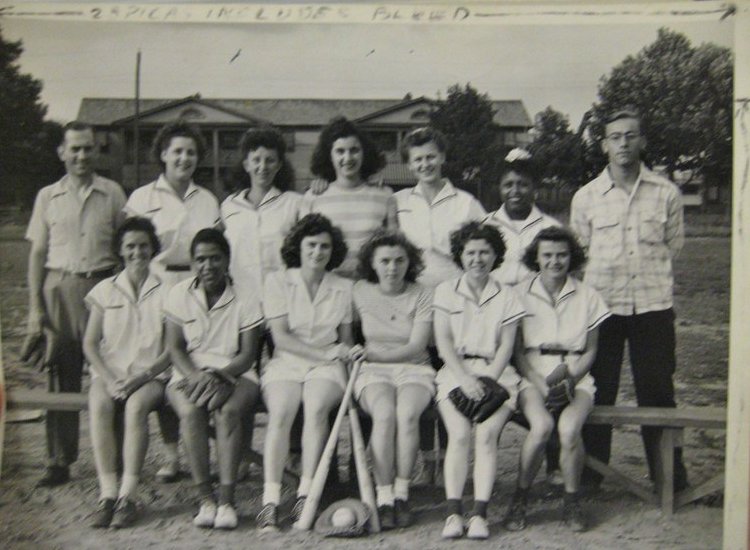 Fleetwings "Sparrows"
The collection also includes some materials relating to Keystone Aircraft Corp., including blueprints for plane parts and specifications, circa 1928-1929.
See all finding aids for Margaret R. Grundy Memorial Library
References:
Halper, Evan. "Recalling First Weather Satellite Hurricane Floyd Triggered the Memory of Henry Liese of the Role Bucks County Played as a Pioneer in Aviation History." The Philadelphia Inquirer. September 20, 1999. Accessed February 15, 2013.
Trimble, William F. High Frontier: A History of Aeronautics in Pennsylvania. Pittsburgh: University of Pittsburgh Press, 1982.