If you were to travel through Lower Makefield Township in Bucks County during the first half of the 20th century, your olfactory senses would have likely been consumed by the sweet aroma of roses, and perhaps the not-so-sweet smell of what fertilized the internationally-renowned flowers grown on Joseph Heackock's 40 acre farm.
The Joseph Heacock Company, located in Edgewood Village (also known as Roelofs) once served as one of the area's largest employers. Growers of palms, roses, orchids, and carnations, the company gained international fame, particularly for its roses.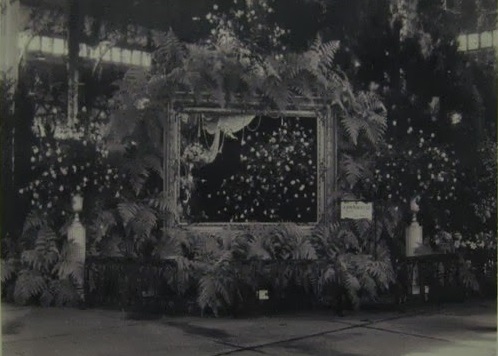 The Company's award-winning displays garnered much attention at the annual Philadelphia Flower Show
Joseph Heacock, Jr. (1846-1918), who served as a Pennsylvania State Senator from 1910-1914, came from an old Quaker farming family from Montgomery and Bucks counties. Reared on his father's farm in Wyncote, Pa., Heacock became interested in improving the science of agriculture. In the late 1870s, he began to erect heated greenhouses on his father's farm in which he cultivated roses, carnations and palms. To furnish fertilizer for his flowers he had roughly 200 cows, which produced about 1600 quarts of milk daily.      

As his farming business in Wyncote became fruitful, Heacock established the Joseph Heacock Company in Lower Makefield, and in doing so, turned Edgewood Village into a company town. He purchased many of the homes in the area to rent to his employees as well as several surrounding farms for the company's operation.       
Heacock's nursery became one of the largest growers of roses in the country. Like his farm in Wyncote, in conjunction with the farm's glass greenhouses, Heacock established a dairy farm with 200 to 300 cows. Milked by hand and processed on site, the Heacock Company's dairy production serviced the Bucks County area as well as organizations in Philadelphia, such as Girard College.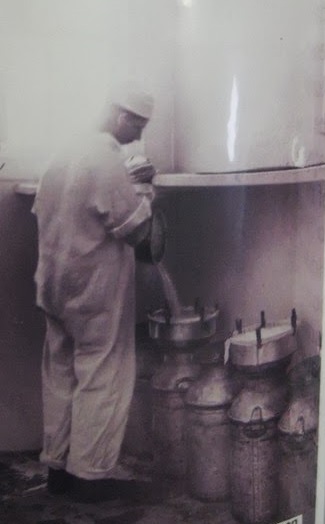 The manure collected from the cow barns and the beef corrals was used to fertilize the greenhouses, which covered six acres.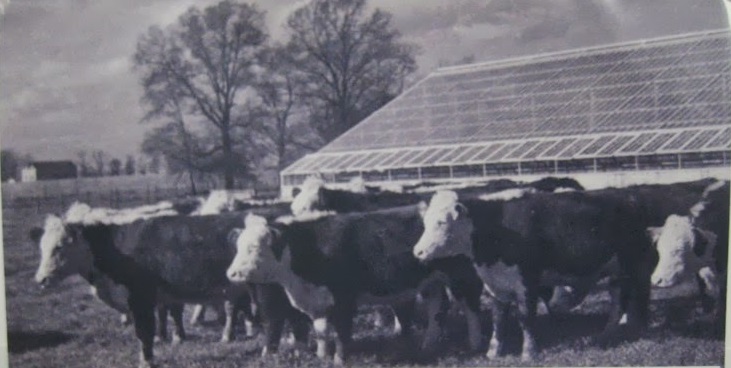 Joseph's son, James Walker Heacock (b. 1879), took over as president of the company after Joseph's death in 1918. The Joseph Heacock Company closed its doors in 1974, selling all of the tenant houses that once housed its employees.
To learn more about the Joseph Heacock Company, visit the Lower Makefield Historical Society. The company's records at the historical society date from 1887 to 1930 and include financial ledgers, such as expense books, account books, and cash books, as well as a few other items including a deed, ephemera, and bylaws.
See all finding aids for Lower Makefield Historical Society.