Initially earning his living by farming and cattle droving, Newtown Square resident William T. Davis (1830-1916) decided to purchase the Newtown Square Inn in 1868.
Seeing a business opportunity, Davis began to hold livestock auctions at the hotel. He provided lodging facilities for sellers, buyers, and livestock, and made a profit from auction services. Davis became a prominent member of the local community, serving as township supervisor and auditor. Davis and his family continued to live in and operate the inn until 1897; they kept ownership of the hotel, leasing out its operations, until just after William T. Davis's death in 1916.
William's son, Edward N. G. Davis (1880-1973), was also a prominent figure in the town. In 1896, he entered into partnership with Harvey Patterson as dealers in groceries and produce under the firm name of Davis & Patterson.  Later, Edward became a real estate broker and also served as a tax assessor for the township.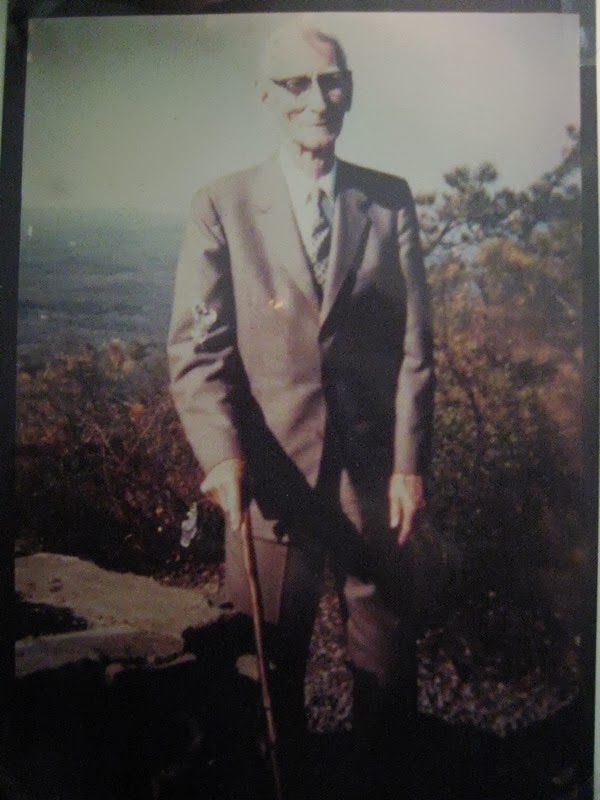 The papers of father and son and of the Davis family in general are located at the Newtown Square Historical Society. The collection consists largely of financial ledgers, with some correspondence, photographs, and other document types. The ledgers associated with William T. Davis include accounts of cow and horse sales and daybooks.  Edward's papers include account books for tenant apartment housing, account books and daybooks from the Davis & Patterson grocery store, and a fair amount of correspondence to Edward while he attended State Normal School in West Chester in the late 1890s.
One interesting item from Edward's days as a bachelor is his personal laundry record (1898-1899). If you weren't sure when Davis was married (1906 to Amelia Lavender), this would be a clear indicator that it was sometime after 1899!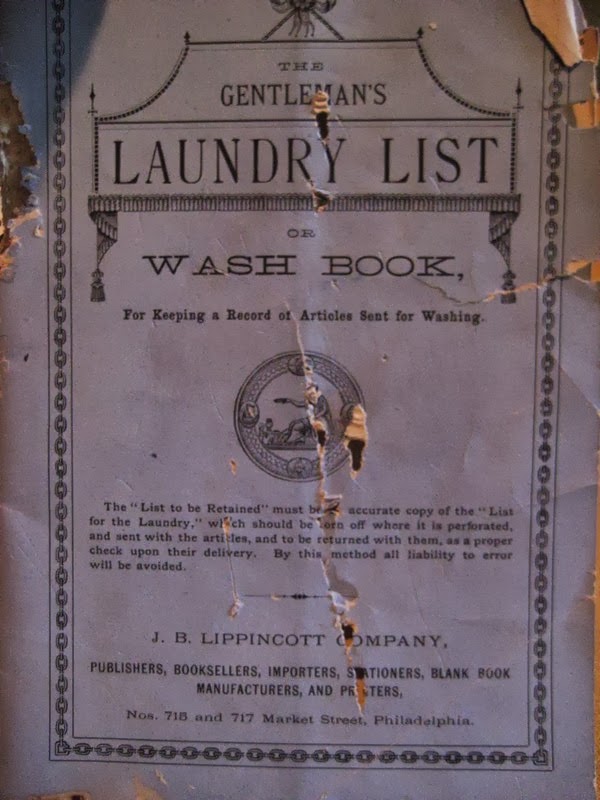 Items belonging to other Davis family members include two photograph albums, circa 1870, that belonged to William T. Davis' wife, Sarah Jane Kirk Davis, and his sister, Keziah Gardner Davis. The albums include a number of tintypes.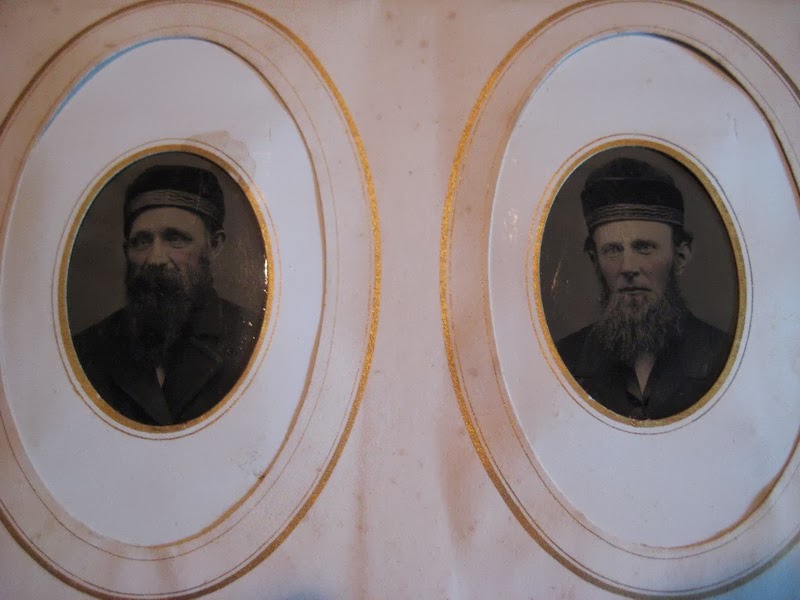 Awesome hats
Besides the Davis family papers, Newtown Square holds other manuscript materials that document various Newtown Square individuals, families, and organizations, including a fair number of early photographs of the township.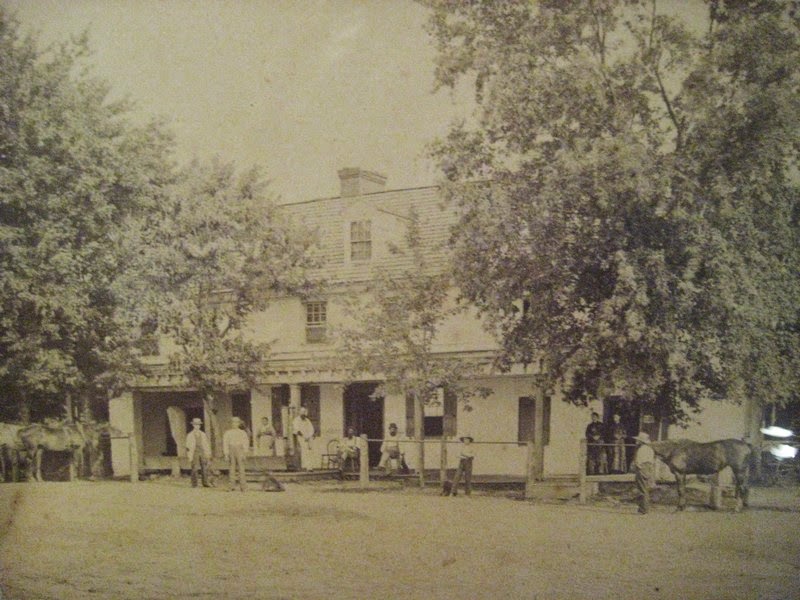 Circa 1890
I leave you with a thought-provoking question (from a ciphering book) to ponder over the 4th of July holiday: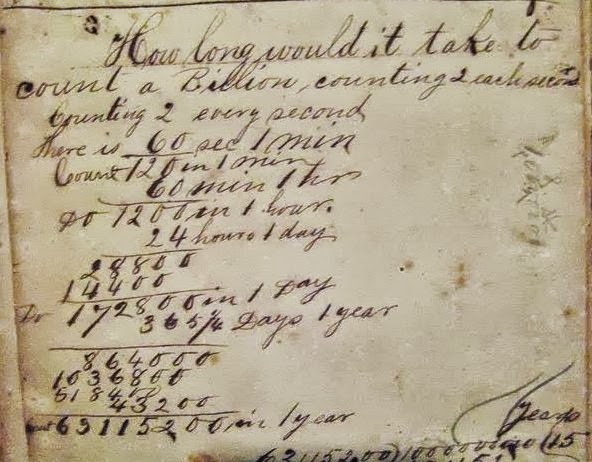 See all finding aids for Newtown Square Historical Society
Reference:
Humes, Doug. "The Davis Family: An Appreciation." December 12, 2011. Accessed July 2, 2013.