Please consider applying if you:
Are a veteran/service member or have a veteran in your family
Want to speak openly and share your unique perspectives and experiences
Want to help build a healthier veteran community
Applicants must commit to 5 of the 7 monthly discussions in order to be considered. Discussions will take place monthly at the Historical Society of Pennsylvania (mostly on Wednesdays and/or other weekdays in the evening).

1.     Why you are interested in these discussions
2.     Your military experience and/or experience as a family member of a service member, or interacting with veterans/service members
3.     What you bring to the table
4.     What you hope to get out of the experience
We will provide refreshments as well as a small stipend to cover transportation/childcare. The first session will take place in September 2018 (date TBD).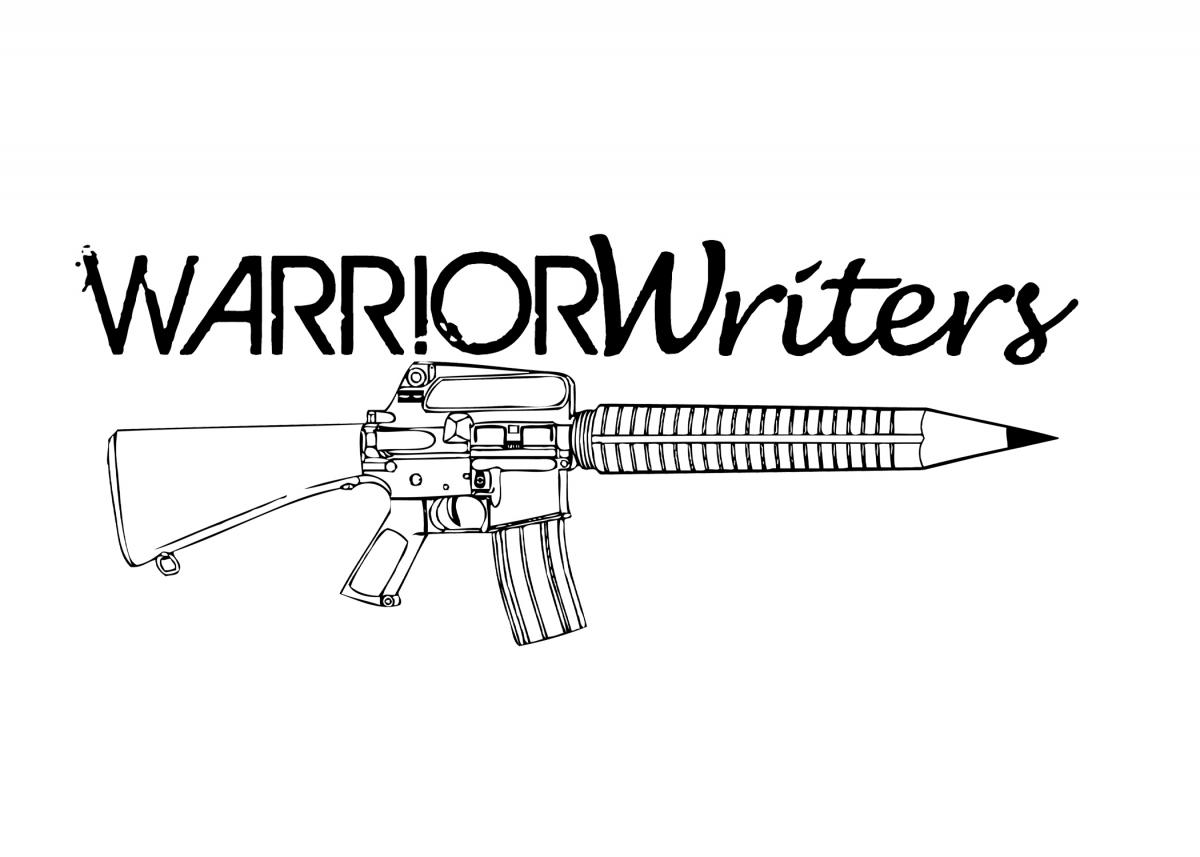 This project has been made possible in part by a major grant from the National Endowment for the Humanities: Exploring the human endeavor.
Any views, findings, conclusions, or recommendations expressed in this program do not necessarily represent those of the National Endowment for the Humanities.