Please consider applying if you:
Are a veteran/service member or have a veteran in your family
Want to speak openly and share your unique perspectives and experiences
Want to help build a healthier veteran community
Participants must commit to 6 of the 7 monthly discussions in order to be considered.
TO APPLY: please send a brief paragraph to veteranvoices@hsp.org indicating why you are interested in this work, and we will follow up with you shortly. 
Participants will be given a small stipend towards transportation costs.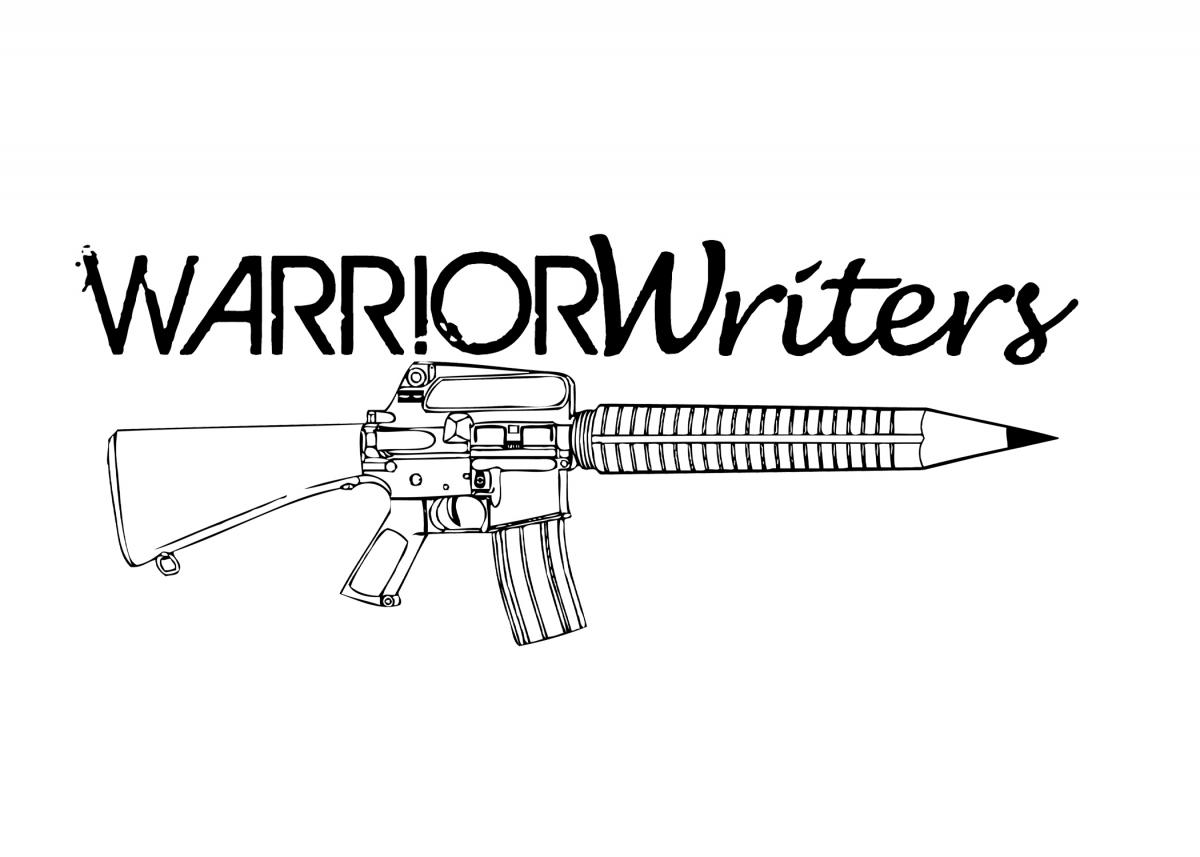 This project has been made possible in part by a major grant from the National Endowment for the Humanities: Exploring the human endeavor.
Any views, findings, conclusions, or recommendations expressed in this program do not necessarily represent those of the National Endowment for the Humanities.