"As a veteran who has dealt with the complex feelings of integrating back into society after deployment, I wanted to contribute to something greater than myself with other veteran peers. The series has created a forum where difficult questions can be asked without fear of judgement."
Will Woldenberg
Veteran of Operations Iraqi Freedom and New Dawn
Founder and President, Entegrit
Discussion Leader
 
Help us work towards building a healthier veteran community! We are currently seeking discussion participants for The Art of Reintegration: Veterans and the Silences of War, our collaboration with Warrior Writers entering its second year. The discussions will be a safe and welcoming space for veterans and non-veterans alike to examine multiple points of view where everyone is respected.

Please consider applying if you:
 Want to speak openly and share your unique perspectives and experiences
 Want to help build a healthier veteran community
 Are a veteran/service member or have a veteran in your family

What to Expect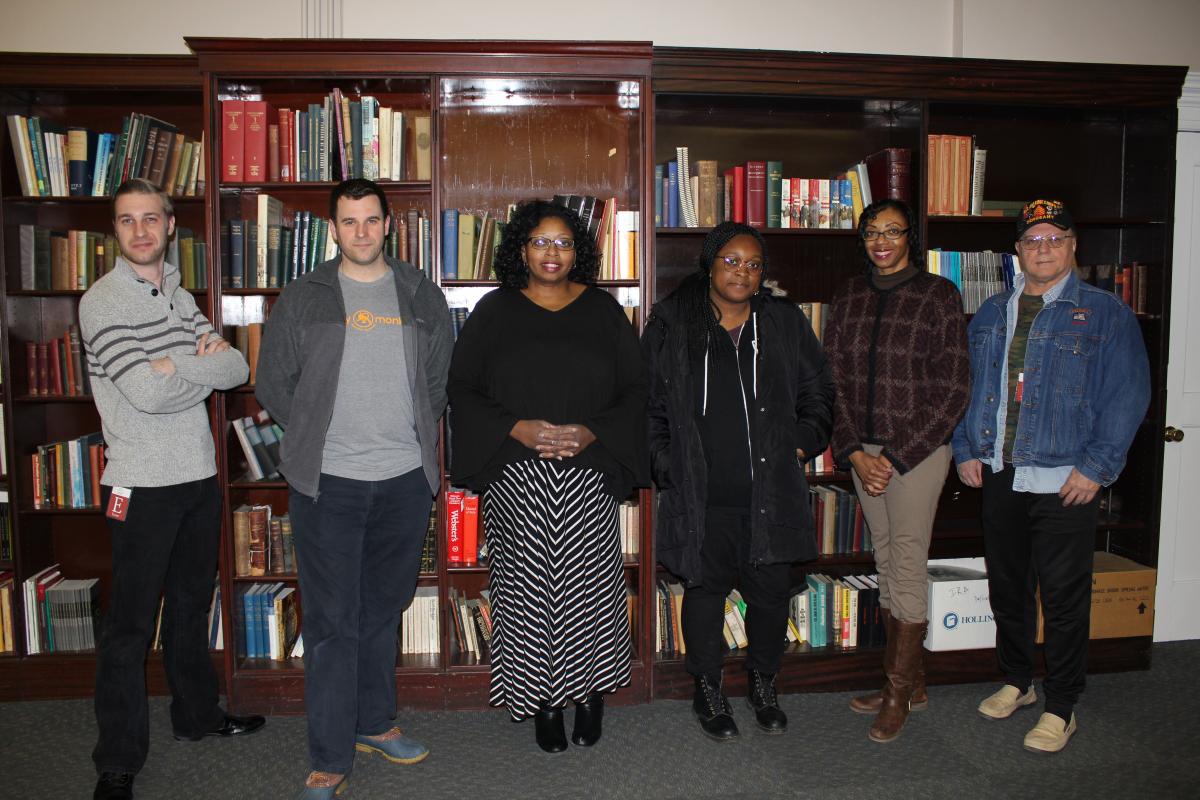 Discussions will take place monthly at the Historical Society of Pennsylvania. We will provide refreshments as well as a small stipend to cover transportation/childcare. Sessions will take place once per month on Wednesday evenings from September to December:
September 25
October 16
November 20
December 11

How to Apply
To apply, please send a brief paragraph to veteranvoices@hsp.org indicating the following:

1.     Why you are interested in these discussions
2.     What you bring to the table
3.     What you hope to get out of the experience
4.     Your connection (if any) to the veteran community: any military experience and/or perspectives as a family member of a service member, or any other experiences working with veterans/service members
Applications will be accepted through September 8, 2019.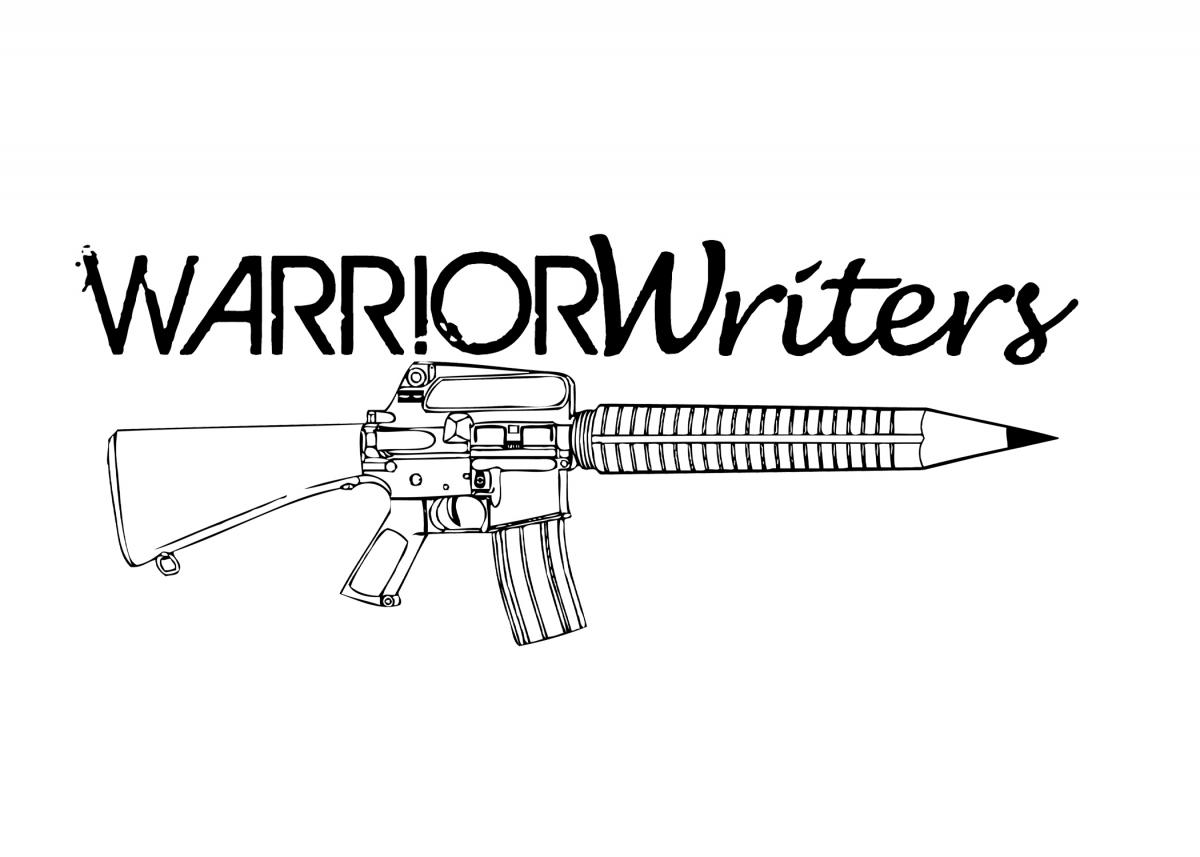 This project has been made possible in part by a major grant from the National Endowment for the Humanities: Exploring the human endeavor.
Any views, findings, conclusions, or recommendations expressed in this program do not necessarily represent those of the National Endowment for the Humanities.