HIP Awards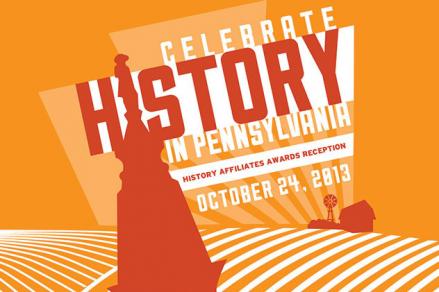 The History in Pennsylvania "HIP" Awards were sponsored by History Affiliates, a program created by the Historical Society of Pennsylvania and funded by The Barra Foundation. They were given in 2012 and 2013 to recognize excellence and innovation in the history and heritage community in Southeastern Pennsylvania. Awards were given for encouraging and fostering community interest and awareness in history in the following categories:
Educational and Public Programs
Stewardship, Care, or Interpretation of Historic Structures, Museum, and Archival Collections
Partnership Projects
Volunteer of the Year
The awards honored volunteer-run, small, and mid-sized history and heritage organizations in Bucks, Chester, Delaware, Montgomery and Philadelphia counties. Awards were presented in three organizational categories based on institutional size (all-volunteer, small, and mid-sized). 
Award winners for 2103 are listed below.