On Apr. 8, 2015, the Historical Society of Pennsylvania (HSP) had the pleasure of hosting a lively conversation as part of the event, Voicing the Absent: Crafting History.
The inaugural program in HSP's two-year An Artist Embedded project, Voicing the Absent brought together playwrights, historians, filmmakers, and the public to explore the intersections of history and fiction, fact and truth.
Obie award-winning playwright Ain Gordon was on-hand, along with filmmaker Louis Messiah, and historian/novelist Jane Kamensky. Each brought a different perspective for interacting with the past, as well as working with different formats to present history and fiction: dramatic performances, written histories, and documentary films.
Where do their perspectives coincide? Conflict? Are their processes substantially different? How?
---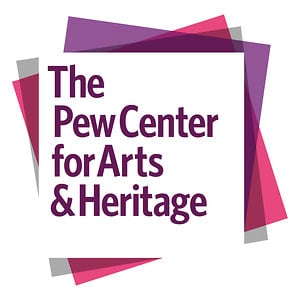 Major support for An Artist Embedded has been provided by The Pew Center for Arts & Heritage, with additional support from HSP. 
Signature Image:
Photos:
Show in Public Media Library even if Members Only is checked: