Pennsylvania Legacies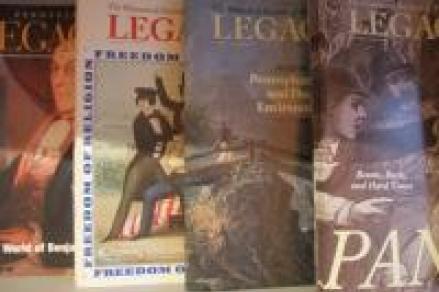 Pennsylvania Legacies, our semi-annual illustrated history magazine, explores a variety of topics in Pennsylvania history for the curious reader. Legacies is available as a benefit to Friends of HSP and also as a separate subscription.  For more information on subscriptions or on purchasing single issues, please contact the editor.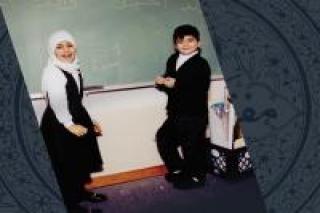 18
Volume: 18, Number: 1
Muslims make up a relatively small percentage of the population of Pennsylvania, but one with deeper roots and a greater impact on American history than is generally appreciated. This issue of Legacies sheds light on some little-known aspects of this fascinating history.