Pennsylvania Legacies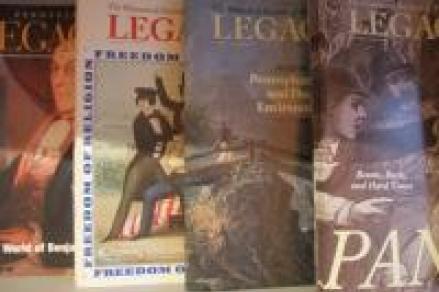 Pennsylvania Legacies, our semi-annual illustrated history magazine, explores a variety of topics in Pennsylvania history for the curious reader. First published in 2001, Legacies is currently paused. For information on purchasing single issues, please contact the editor.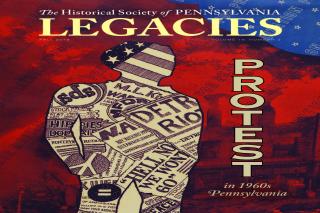 18
Volume: 18, Number: 2
The late years of the 1960s marked a turning point in American politics and protest, and the Keystone State and greater Philadelphia area were important sites of protest during this turbulent era. The articles in this issue of Legacies show that protest takes many forms—and that American history is as much a story of backlash to protest as it is one of hard-fought progress toward civil rights and a more equal society.
Highlighted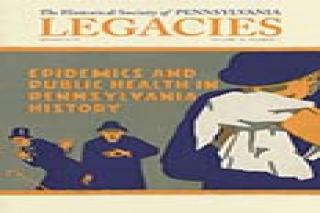 From deadly outbreaks of yellow fever and influenza to the development of the nation's oldest quarantine station and a vaccine for polio, Pennsylvania has been the site not only of destruction...