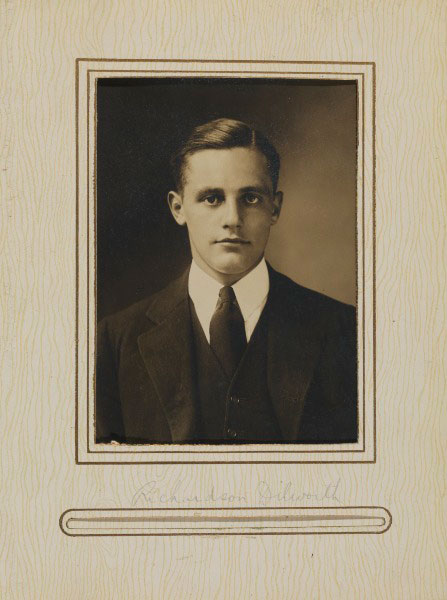 Richardson Dilworth was born into an affluent family in Pittsburgh on August 29, 1898.  During WWI, he served in the Marine Corps and was awarded a Purple Heart for wounds suffered in combat.  Dilworth graduated from Yale University in 1921 and earned a law degree from the same institution five years later.
After graduating from law school, Dilworth began working with the firm Evans Bayard and Frick (now Pepper Hamilton LLP) and represented several large companies including the Philadelphia Transit Company, the Triangle Corporation, Curtis Publishing, and Time, Inc.   Dilworth established a reputation as an exceptional and passionate libel lawyer, especially after defending Moses Annenberg, onetime owner of the Philadelphia Inquirer, for tax evasdilworth military uniform HALFion in 1939.  At the same time, Dilworth became involved in municipal reform politics as a Democrat, in an attempt to change six decades of Republican leaders in City Hall.  In 1933, he joined the Warriors, a group of Philadelphia professionals interested in political reform and reorganizing the Democratic Party.  It was through the Warriors that Dilworth met Joseph Clark, who would become his political ally and personal friend.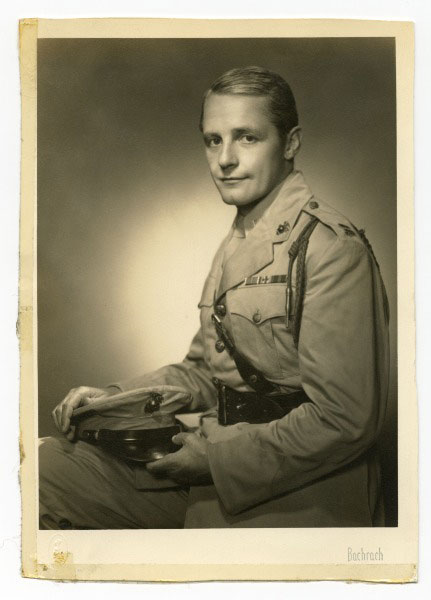 Dilworth spent the next several years building his career and preparing for public office.  In 1938, he began working at Dilworth Paxson, LLP, a young law firm that now bears his name, where he launched a tradition of dedication to the firm's clients and to the community.  Then, at the start of World War II, Dilworth re-enlisted in the Marine Corps at age 43 to serve in Guadalcanal, a service for which he was awarded a Silver Star for bravery in combat.  When he returned from war, Dilworth turned to politics to again change the world in which he lived.