"In Her Own Right: A Century of Women's Activism, 1820-1920" showcases Philadelphia-area collections highlighting women's struggle leading to the passage of the 19th Amendment
PHILADELPHIA, PA (March 28, 2019)—The National Endowment for the Humanities (NEH) today announced that it has awarded the Historical Society of Pennsylvania a $327,525.00 grant on behalf of the Philadelphia Area Consortium of Special Collections Libraries (PACSCL).
The project will result in the digitization of a further 48,000 pages of manuscript and archival material documenting the history of women's rights activism in the collections of twelve member libraries and two additional repositories with related collections. It will also provide enhancements for the prototype website produced with funding from a previous NEH grant, and will provide for an exploration of additional repositories to reveal additional hidden collections representing the efforts of marginalized women.
"We are honored to be among the 233 organizations whose humanities projects have been supported by this year's awards program," said PACSCL chair Ronald Brashear, in announcing the grant. The project will build on the work of a previous Foundations grant from NEH, as well as an ongoing digitization project supported by the Council for Library and Information Resources (CLIR). Additional funding for the project has been provided by The Gladys Krieble Delmas Foundation and the New Century Trust.
"As we approach the centennial of the 19th Amendment, our work on this project has made it increasingly clear that our region's rich collections in this area are understudied," notes Margery N. Sly, Director of Temple University Libraries' Special Collections Research Center and principal investigator for the project. She observed that the region has a strong tradition of women's initiatives to expand their rights and opportunities with regard to political participation, education, work, property-holding, and cultural activities.
The collections digitized in the full project reflect Philadelphia's Quaker origins and the Quaker traditions of women's equality and outspokenness; the city's role as a center for African-American politics and culture; and the development of such institutions as the world's first medical college for women. Adds Sly, "We have an incredibly strong story to share with students and scholars, and this project will help us add more collections to showcase our history."
"This grant will expand our ongoing work to highlight collection materials that document women's efforts towards equality and justice," says Lee Arnold, senior director of the library & collections and chief operating officer at the Historical Society of Pennsylvania. "Through the In Her Own Right project we are able to increase access to collections that highlight the intersectional nature of women's struggles for equality and justice, including issues related to religion, race, and class. By providing additional resources on the project website—online exhibits, essays, and tools for visitors to navigate the data—we hope to inspire more in-depth conversation about historical resistance and the role resistance plays in today's society." Caroline Hayden, digital services manager at HSP, serves as co-principal investigator.
"The project will address challenging ongoing issues in consortial work by telling stories that bring together materials held at several libraries," observes Margaret Graham, managing director at DUCOM and co-principal investigator. Portals such as DUCOM's "Doctor or Doctress?" site or Temple's "Civil Rights in a Northern City: Philadelphia" show work at individual partners that use materials from their collections and have been consulted by high school students for National History Day and other projects, by undergraduates as alternative textbook content, and by the general public interested in lifelong learning about significant events in history.
Adds Celia Caust-Ellenbogen, archivist at Swarthmore College's Friends Historical Library and co-principal investigator, "It wasn't just white middle-class women marching for suffrage," noting the array of women of different races, classes, and backgrounds working for causes as diverse as abolitionism, prison reform, professional recognition, education, and more.
In addition to the four principal partners, participating libraries in the project currently include: The Abraham Lincoln Foundation of the Union League of Philadelphia; the Alice Paul Institute; the Athenaeum of Philadelphia; The Catholic Historical Research Center of the Archdiocese of Philadelphia; Chester County Historical Society; the College of Physicians of Philadelphia; Haverford College; Presbyterian Historical Society; and United Lutheran Seminary (Philadelphia and Gettysburg).
The National Endowment for the Humanities brings the best in humanities research, public programs, education, and preservation projects to the American people. To date, NEH has awarded more than $5 billion in grants to build the nation's cultural capital – at museums, libraries, colleges and universities, archives, and historical societies – and advance our understanding and appreciation of history, literature, philosophy, and language.
Project Partners
The Historical Society of Pennsylvania, founded in 1824, is one of the nation's largest archives of historical documents. HSP is proud to serve as Philadelphia's Library of American History, with over 21 million manuscripts, books, and graphic images encompassing centuries of US history. HSP serves more than 4,000 on-site researchers annually and millions more around the globe who use its online resources. Through educator workshops, research opportunities, public programs and lectures throughout the year, HSP strives to make history relevant and exhilarating to all.
The Special Collections Research Center, Temple University Libraries is the principal repository for and steward of the Libraries' rare books, manuscripts, archives and University records. The Center collects, preserves, and makes accessible primary resources and rare or unique materials, to stimulate, enrich, and support research, teaching, learning, and administration at Temple University. SCRC makes these resources available to a broad constituency as part of the University's engagement with the larger community of scholars and independent researchers.
The Drexel University College of Medicine Legacy Center is the repository for the records and heritage of Drexel University College of Medicine and its predecessor institutions, including Woman's Medical College of Pennsylvania and Hahnemann University. "Woman's Med" was the first degree-granting medical school in the world for women and the longest lasting. The Legacy Center supports research and investigation of the history of women in medicine and the early history of homeopathic medicine in the United States.
Swarthmore College's Friends Historical Library was established in 1871 to collect, preserve, and make available archival, manuscript, printed, and visual records concerning the Religious Society of Friends (Quakers) from their origins mid-seventeenth century to the present. Friends Historical Library is one of the world's outstanding research facilities for the study of Quaker history.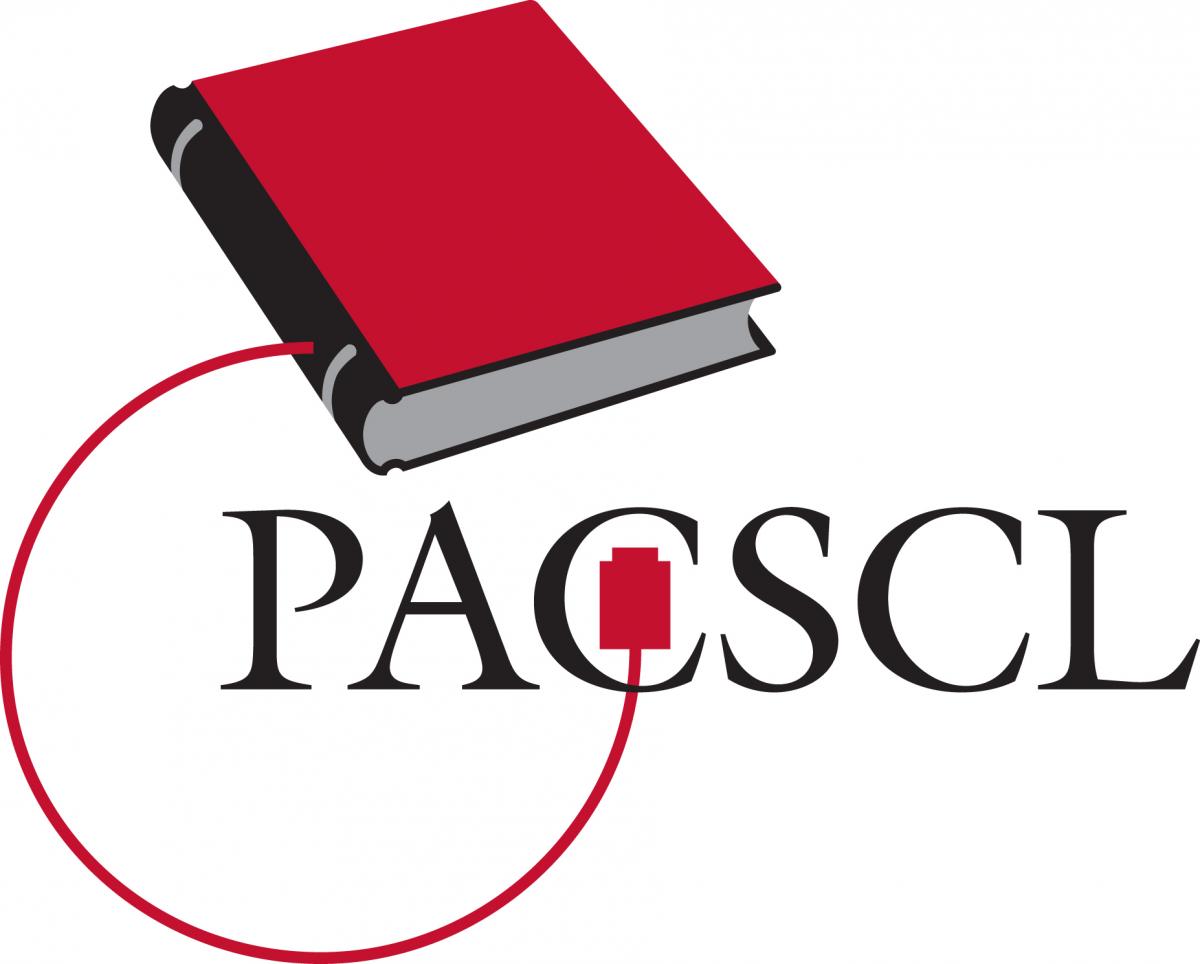 The 40 member libraries and archives of the Philadelphia Area Consortium of Special Collections Libraries (PACSCL) collect, care for, and share with a world-wide audience collections that, in their depth and variety, comprise an internationally important body of unique materials for students, scholars and lifelong learners at any level. The collections of PACSCL member libraries include a total of more than 4,000,000 rare books, 260,000 linear feet of manuscripts and archival materials, and 9,000,000 photographs, maps, architectural drawings, and works of art on paper.