Pennsylvania Magazine of History and Biography
Pennsylvania Magazine of History and Biography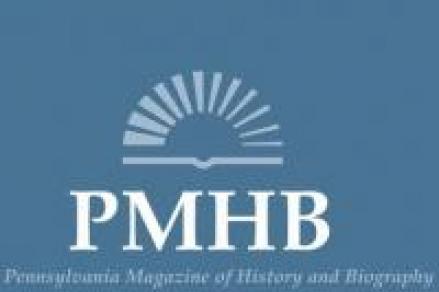 The Pennsylvania Magazine of History and Biography, HSP's scholarly magazine published since 1877, is one of the country's most prestigious state historical journals. PMHB is a benefit for Friends of HSP and is also available to individual and institutional subscribers.
Scroll down to view links to recent issues of the Pennsylvania Magazine of History and Biography. Or link directly to the table of contents for the most recent issue.
Online access to the full run of PMHB, from 1877 to the present, is available on JSTOR to subscribers and to Friends of HSP at the Patron level and above. See our Friends of HSP page and subscription page for more information.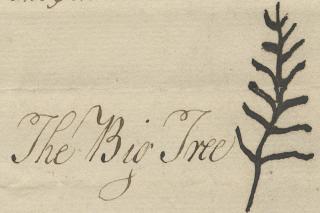 145
Volume: 145, Number: 2
The April issue of PMHB features articles on the 1794 suicide of Seneca leader Big Tree, kidnappings of free African Americans in 1810s and 1820s Philadelphia, and conflicts between the Pennsylvania State Police and miners in the 1920s.
Highlighted
We have no current calls for papers. See general submission guidelines here.