July 4, 1965, Philadelphia, PA - 7 women and 33 men picketed in front of Philadelphia's Independence Hall.  On the very spot where Americans first asserted their rights and liberties, this small group of activists demanded equality for gays and lesbians. From these humble beginnings would emerge the Annual Reminder picket, one of the first gay rights demonstrations in the country.
On Wednesday, June 3, HSP will welcome playwright Ain Gordon, archivist and researcher Bob Skiba, and activist Ada Bello to explore the Reminder Day picket and its influence on future generations of LGBT Americans as they continue to fight for equality.
---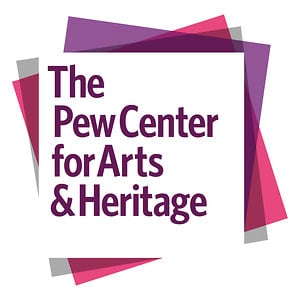 Major support for An Artist Embedded has been provided by The Pew Center for Arts & Heritage, with additional support from HSP. 
Signature Image: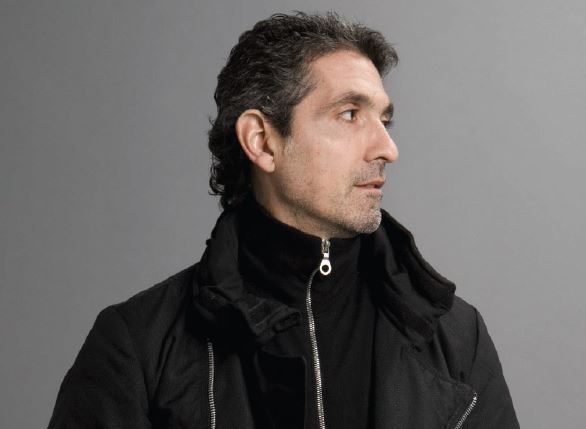 Photos: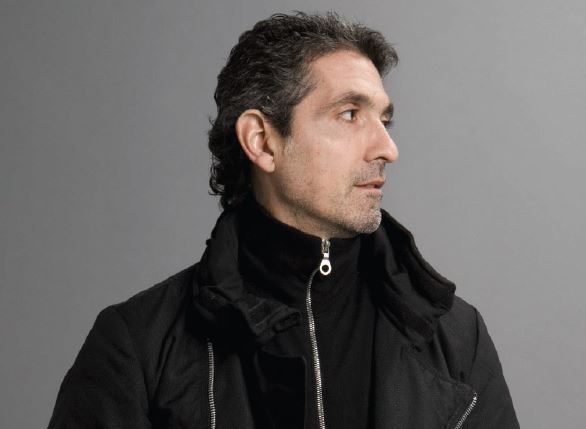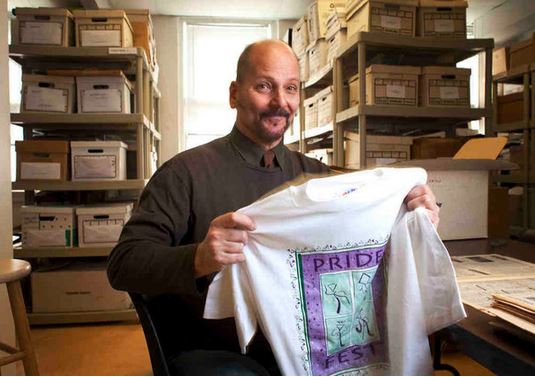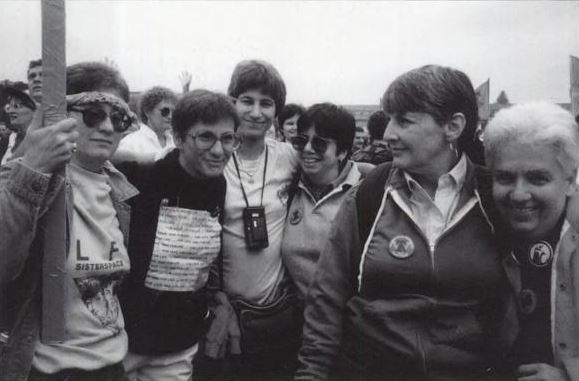 Show in Public Media Library even if Members Only is checked: