The genealogists visit HSP and discover some fascinating Philadelphia family history. One woman's ancestor may have sparked historic labor laws; a pastor may have an outlaw in her family tree; a woman learns about slave genealogy and – with the help of DNA testing – gets the answer she has waited for; and another woman learns her ancestor may have helped others escape the Holocaust.
Genealogy Roadshow: Historical Society of Pennsylvania episode airs February 17 at 8 p.m. on PBS.
Part detective story, part emotional journey, Genealogy Roadshow uncovers fascinating stories of diverse Americans throughout the country.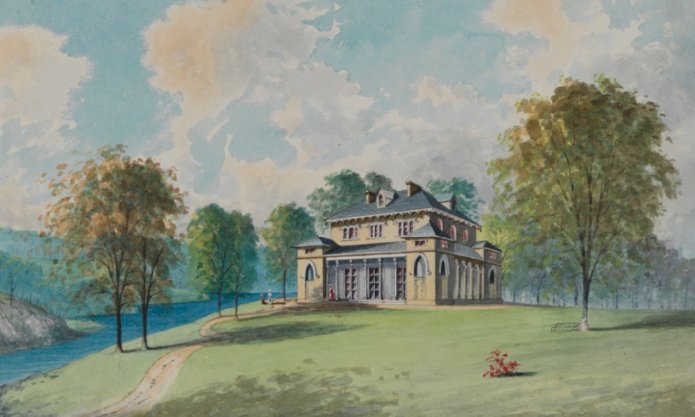 Genealogy Roadshow features participants from noteworthy American cities who want to explore unverified genealogical claims, passed down through family history, that may (or may not) connect them to an event or a historical figure. The cities are chosen as American crossroads of culture, diversity, industry and history, with deep pools of potential participants and stories. After participants are chosen, experts in genealogy, history and DNA will use family heirlooms, letters, pictures, historical documents and other clues to hunt down more information. These experts will enlist the help of local historians to add color and context to the investigations, ensuring every artifact and every name becomes a clue in solving the mystery. Many answers will be revealed on camera before a local audience, in a historic building relevant to the cities' – and the participants' – histories.